HZ-12 High Energy, Centrifugal Barrel Finishing Machine
The HZ-12 is Mass Finishing's most compact industrial finishing machine.
The HZ-12 features removable barrels. By purchasing a second set of four barrels, the operator can run one set of barrels while they are loading and preparing another. This can dramatically reduce downtime on the machine.
The HZ-12 works well in small places like dental and medical device labs or in cell productions. Despite its smaller stature, it still packs the same high-end finishing punch of its bigger counterparts.
High Energy Finishing
HZ High Energy series Centrifugal Barrel Finishing (CBF) systems from Mass Finishing are the fastest and most economical form of finishing and deburring machines available. Barrel tumblers are the industry workhorse in polishing, deburring and deflashing parts. From jet engine blades in the aerospace industry to heart valves and medical implants, these tumbling machines are the versatile and money-saving solution for polishing and deburring.
In a matter of minutes this deburr tool can clean up metal, acrylic or rubber and other materials. They can drastically reduce the finishing time over vibratory machines.
Isotropic or Iso Finishing
The finish achieved by these machines is isotropic, meaning parts are polished uniformly and evenly in all directions, something that cannot be achieved by hand. Variable speed control allow these tumbling machines to achieve whatever finish the operator desires, from a simple polish at low speed, to full scale deburring and edge radiusing at full RPM.
How It Works
Centrifugal barrel finishing machines operate on the "Ferris Wheel" principle with a one-to-one ratio of barrel rotation to turret rotation. Each of the four barrels is loaded to roughly 50-80% full of media, parts, water, and compound. During operation, rotation of the turret creates a sliding force inside the barrel. This motion causes parts and media to contact each other in random or isotropic directions. The resulting finish is consistent across the entire surface of the part. MFI provides complete sample processing and stocks all required media and supplies.
Available Options and Accessories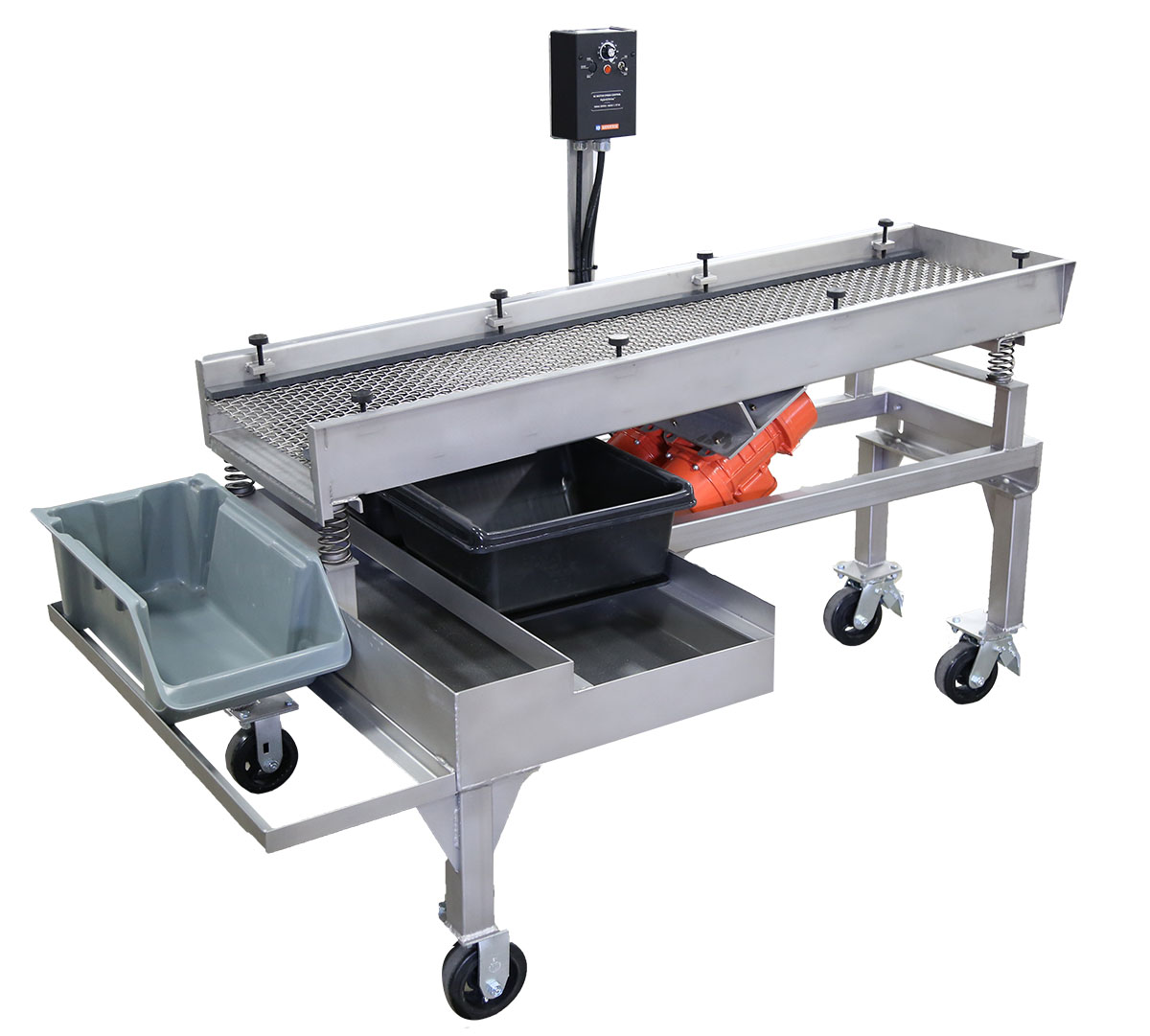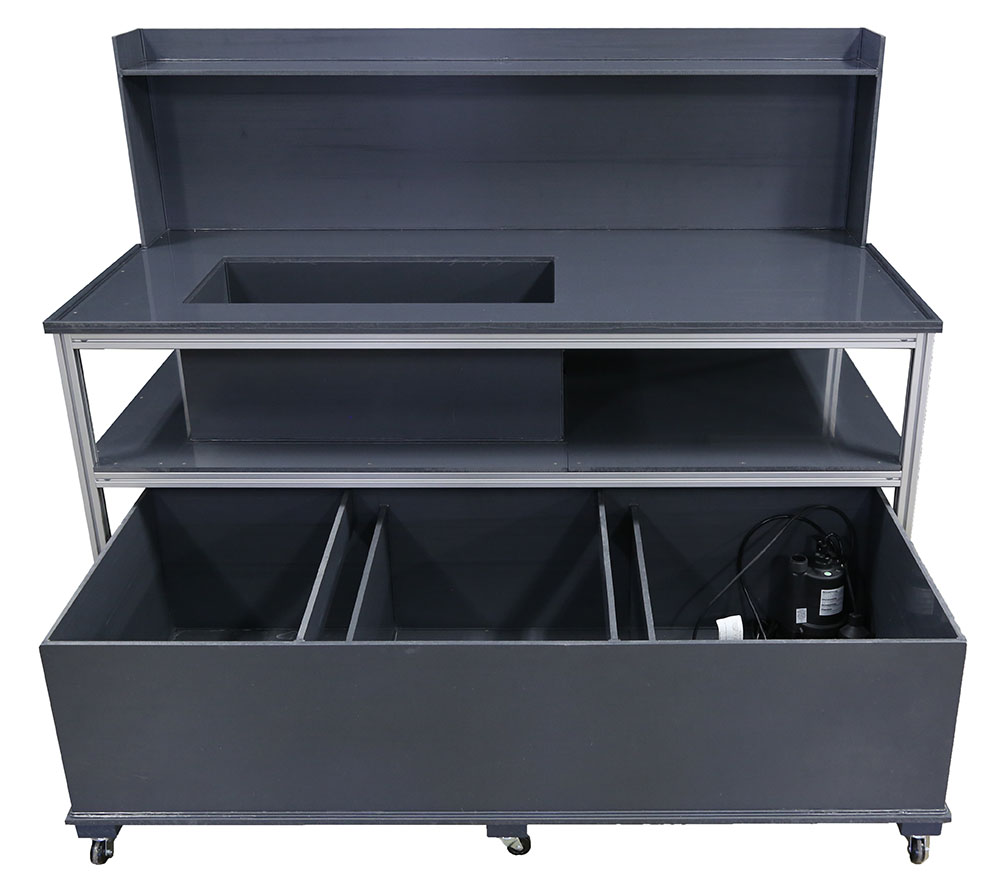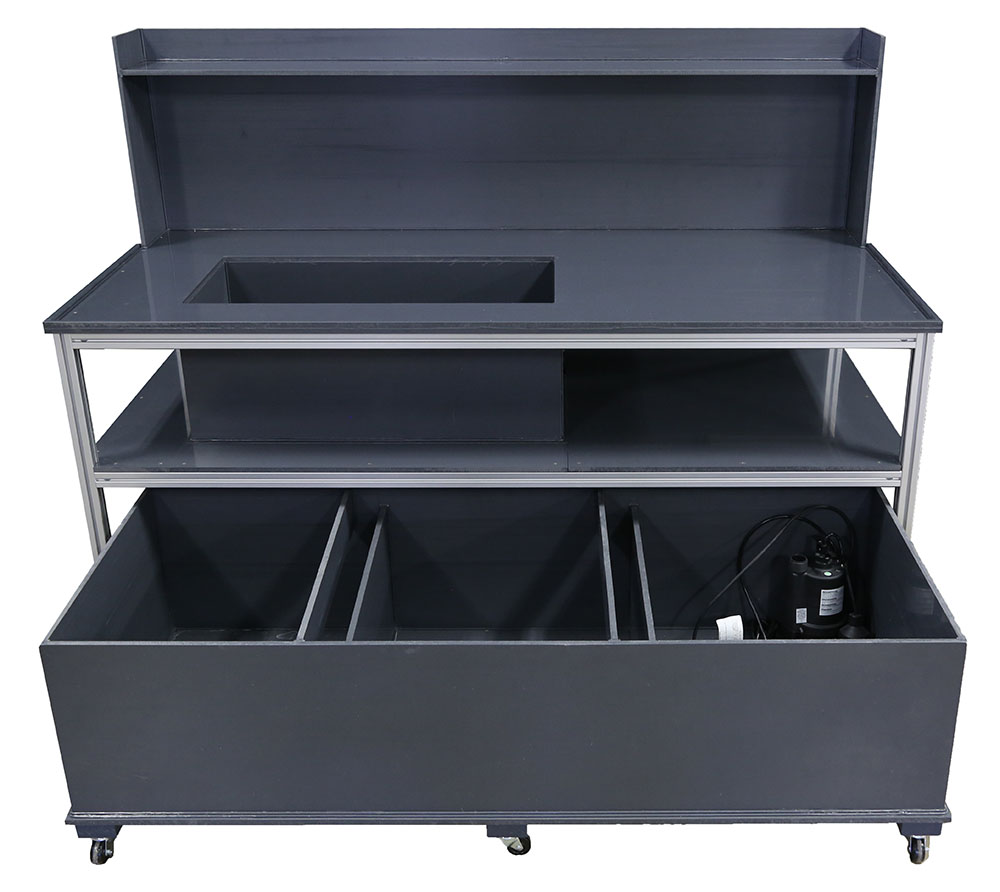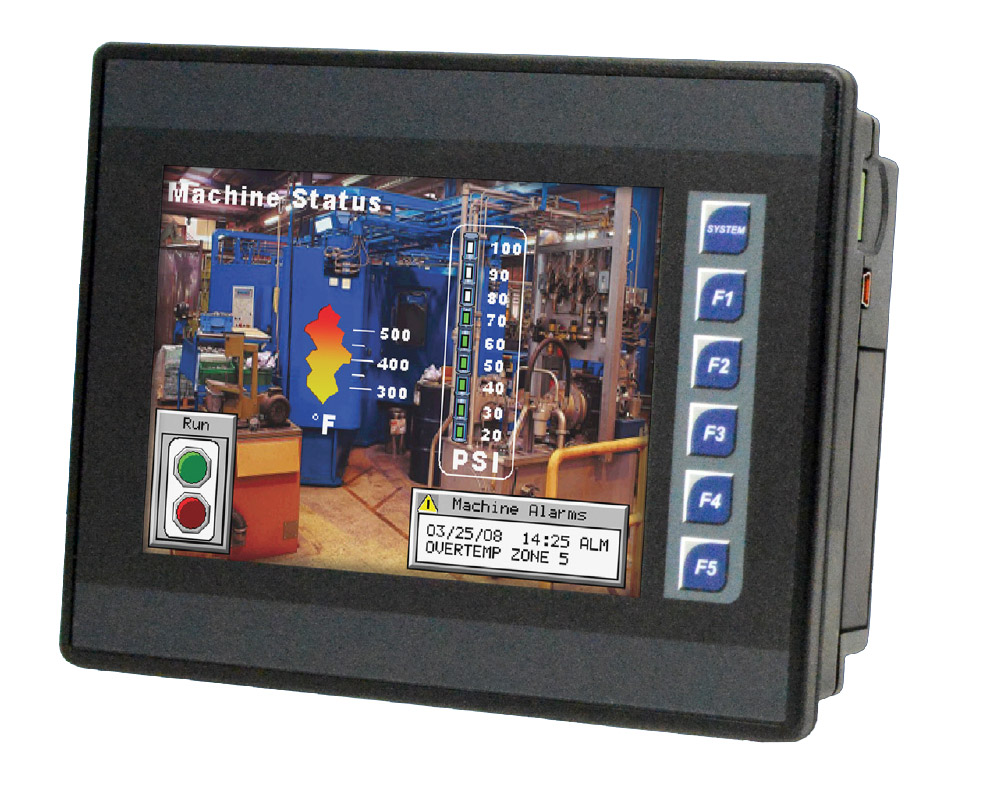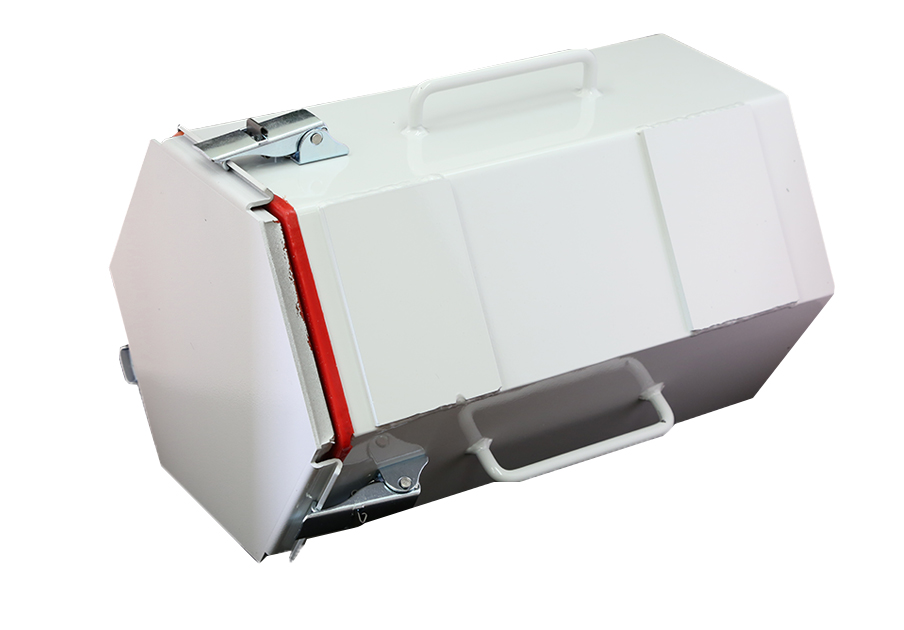 Processing Table and Sludge Tank
PLC Touchscreen Interface