Used and Demo Equipment (test2)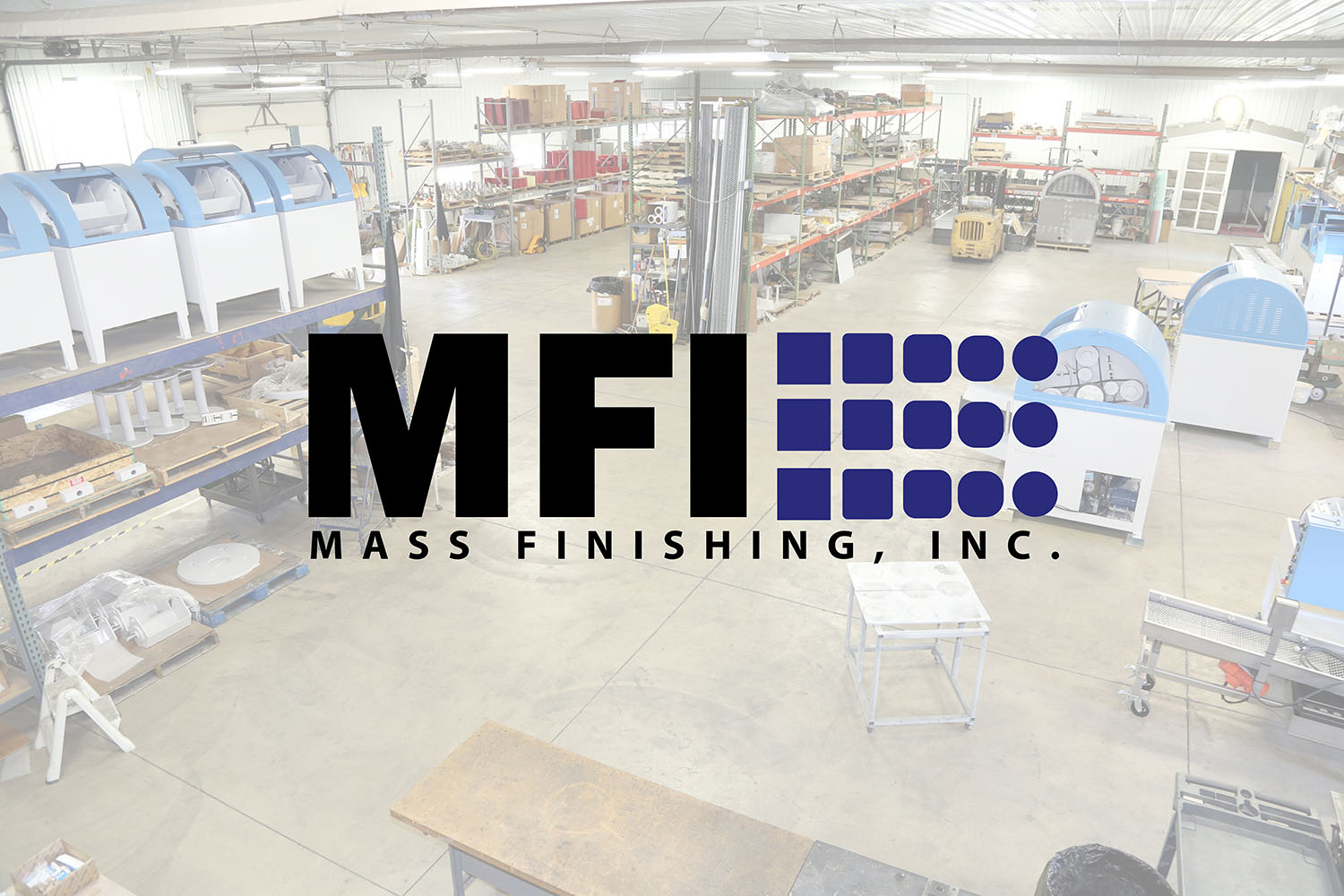 Mass Finishing posts used equipment on this page as it becomes available. The machines you see here have been cleaned up and serviced by MFI technicians to ensure their operational use. Most of the equipment you'll find here come from companies who have upgraded to larger systems or have completed contracts that required use of the machines.
Sell or Trade In Used Equipment
Mass Finishing is always interested in buying and selling used equipment. If you have equipment you're looking sell, contact MFI's sales team at sales@massfin.com or give us a call at 1-888-260-6277.
Used RTW-20E-FDM Post-Processing Cabinet Washer
Serial #: Demo
Year of Manufacture: New
Call for Pricing and Details

Soluble Support Removal

Sized for large individual parts or hundreds of smaller parts.
Micro bag filtering system to capture soluble support for recycling.

Keeps solution fresh by removing it during wash cycle.

Benefits to Non –Submerging

Avoids buoyancy problems w/parts
Sparse parts not filling with solution
Shorter Exposure time to solution
Benefit our applications
Greater solution movement for holes and cavities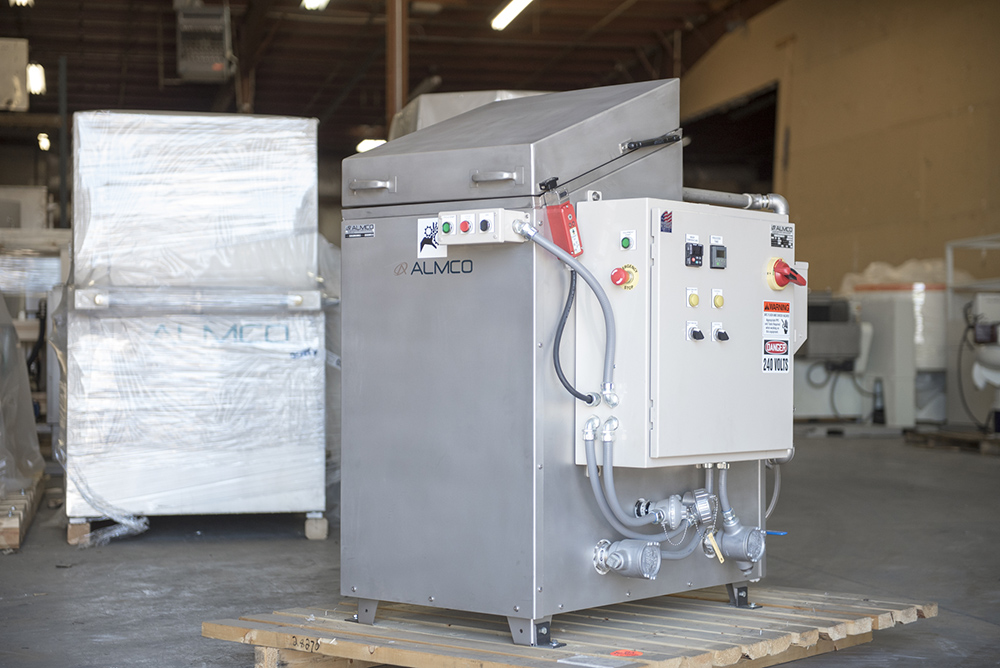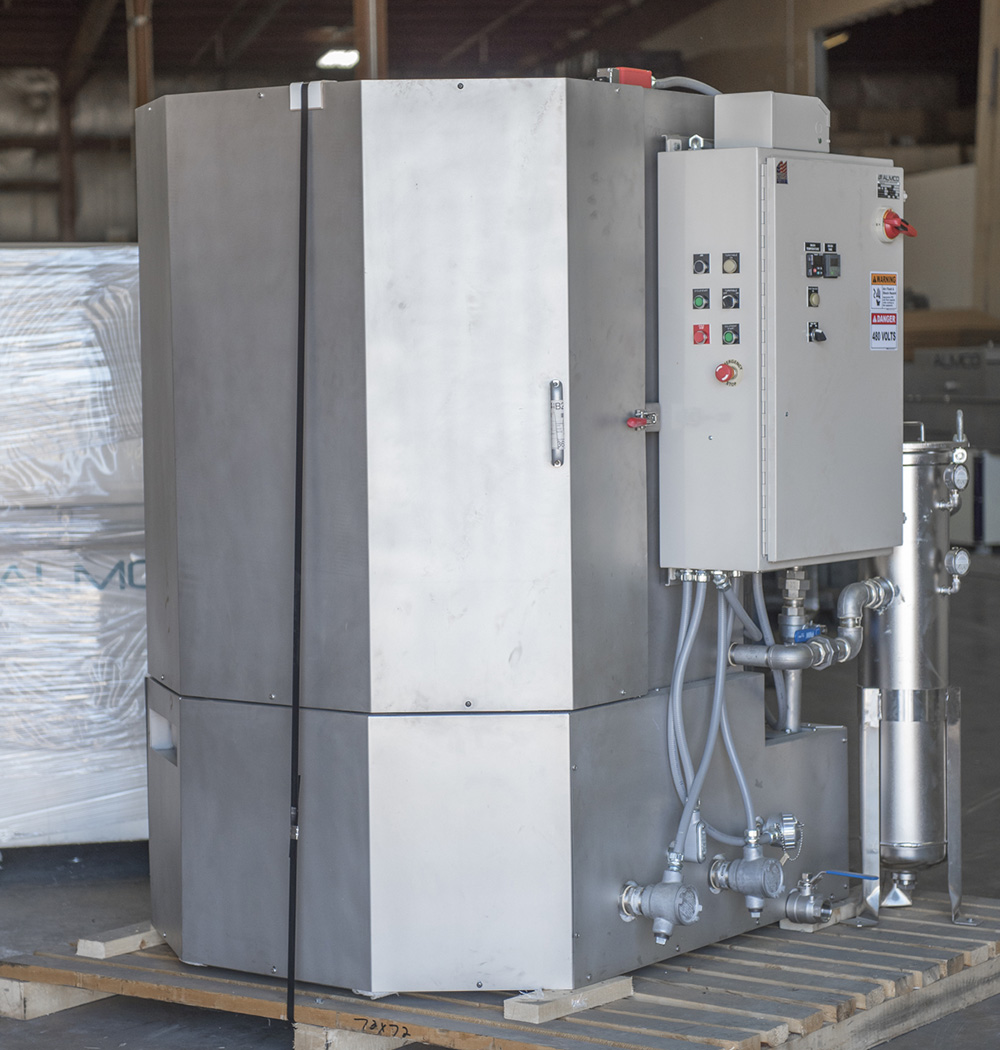 Used RTW-36E-FDM Post-Processing Cabinet Washer
Serial #: Demo
Year of Manufacture: New
Call for Pricing and Details

Soluble Support Removal

Sized for large individual parts or hundreds of smaller parts.
Micro bag filtering system to capture soluble support for recycling.

Keeps solution fresh by removing it during wash cycle.

Benefits to Non –Submerging

Avoids buoyancy problems w/parts
Sparse parts not filling with solution
Shorter Exposure time to solution
Benefit our applications
Greater solution movement for holes and cavities
Used OR-5VLR Vibratory Bowl
Serial #: 0516008
Year of Manufacture: 2016
Power Requirement: 460v, 3 phase, 60HZ
Tub Separator included
Auto lubricating bearings
Flow meters
Variable Frequency Drive
3 HP Drive Motor
4.5 Cubic Foot Capacity
Overall Dimensions- 57 x 45 x 40 
10″ channel cross section
Shipping Weight- 1849 lbs.
Ready to ship today
Contact us for pricing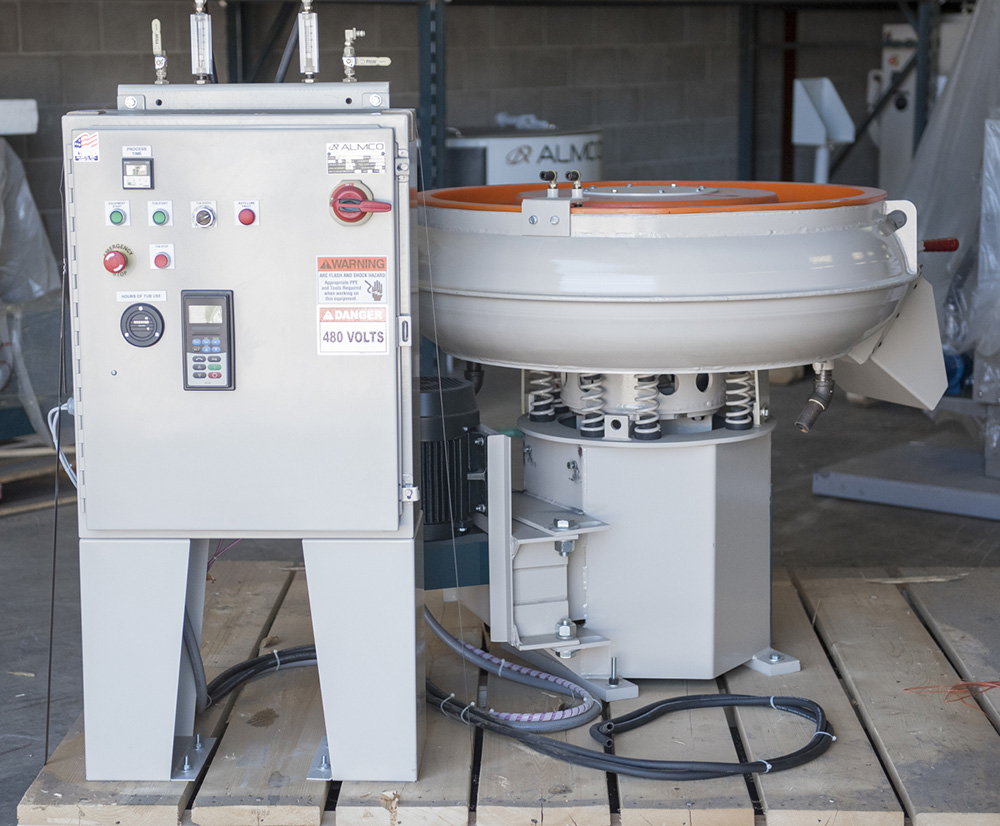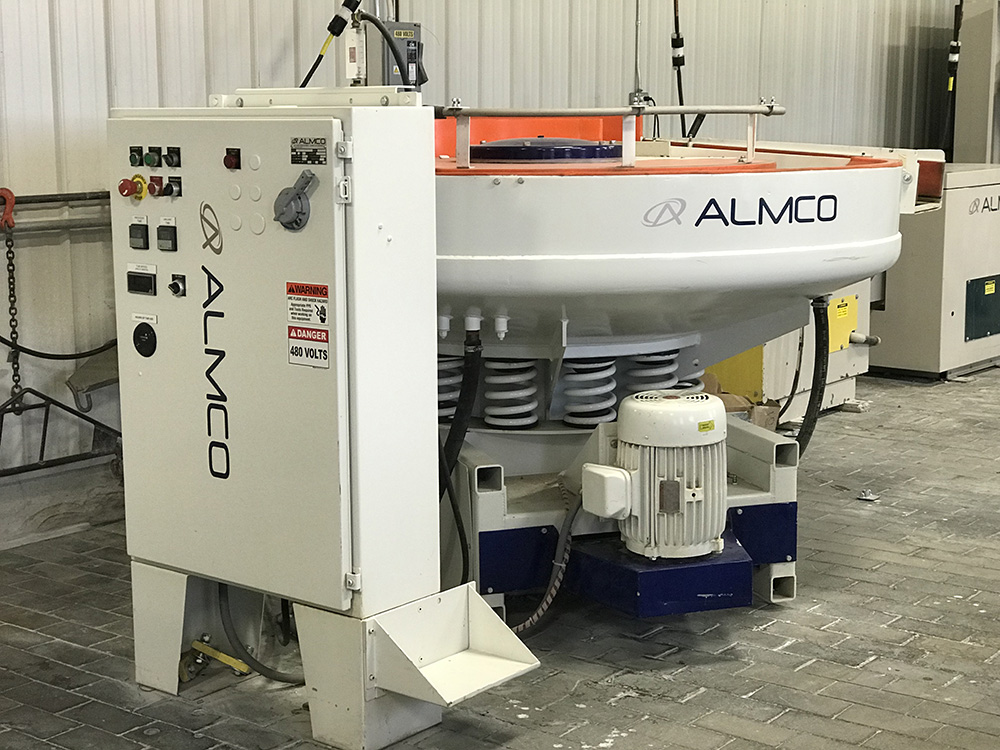 Used OR-16VLR Vibratory Bowl
Serial #: 0509089
Year of Manufacture: 2009 (Refurbished in 2017)
Power Requirement: 460v, 3 phase, 60HZ
Auto lubricating bearings
Flow meters
Econo pump
Variable Frequency Drive
10 HP Drive Motor
13.5 Cubic Foot Capacity
Overall Dimensions- 80 x 60 x 52.5
Shipping Weight- 4000 lbs.
Ready to ship today
Contact us for pricing[.]