2022 MFI Distributor Summit
Tuesday, July 26th & Wednesday, July 27th
As a valued partner and distributor for the Mass Finishing product line, we hope you can join us for this important event. Over these two days you will learn about MFI Centrifugal Barrel Finishing equipment, see the MFI lab, hear about various applications, network with other distributors, and have a little fun along the way as well. Due to very popular initial response to this event, we are limiting each company to 2 participants. However, if you want to send more than 2 people, please talk with Cole or Marci to arrange it.
Minnesota is beautiful in the summertime, so register today.
[popup_trigger id="3980″ tag="h3″ classes="popz"]REGISTER HERE[/popup_trigger]
1:00PM Meeting Kick-0ff at Sheraton West Minneapolis Hotel
Introductions and MFI overview
MFI Product Roadmap
Innovance Overview
5:30 PM Dinner Cruise on Lake Minnetonka
Group travel to MFI in Howard Lake
Manufacturing Tour
Lab & Sample Parts Processing Review
Marketing Support
Application Examples and Discussions
Return to Hotel
Optional Group Dinner and Networking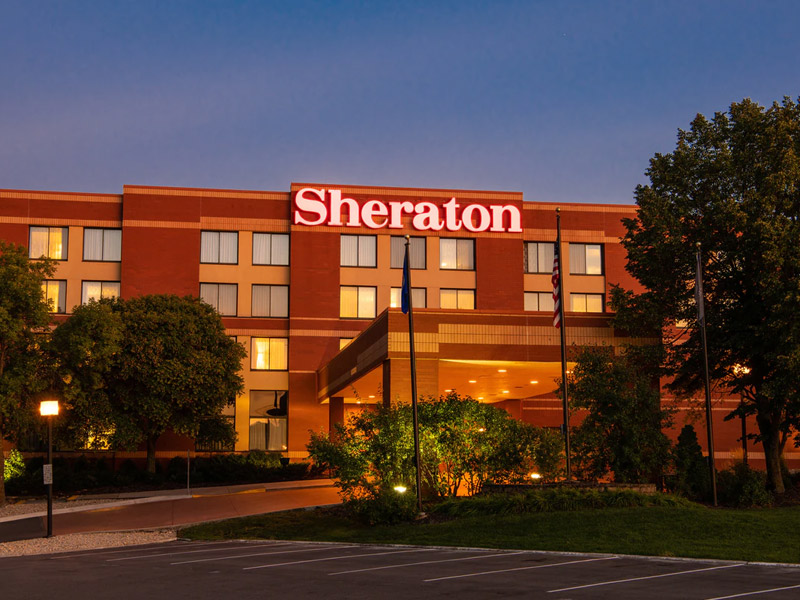 Hotel for PAID two-night stay in Wayzata, MN – Sheraton Minneapolis West, 12201 Ridgedale Dr, Minnetonka, MN 55305
A short drive from downtown Minneapolis, MN, MSP Airport and Lake Minnetonka. Enter our lovely grand atrium and feel right at home as our staff warmly welcomes you. Relax in our spacious, recently refreshed hotel rooms and suites, featuring a Sheraton Sleep Experience Bed, high-speed Wi-Fi and a refrigerator. Enjoy breakfast at Atrium Bistro or stop by The Reserve Lounge for dinner or cocktails overlooking Crane Lake Wildlife Reserve.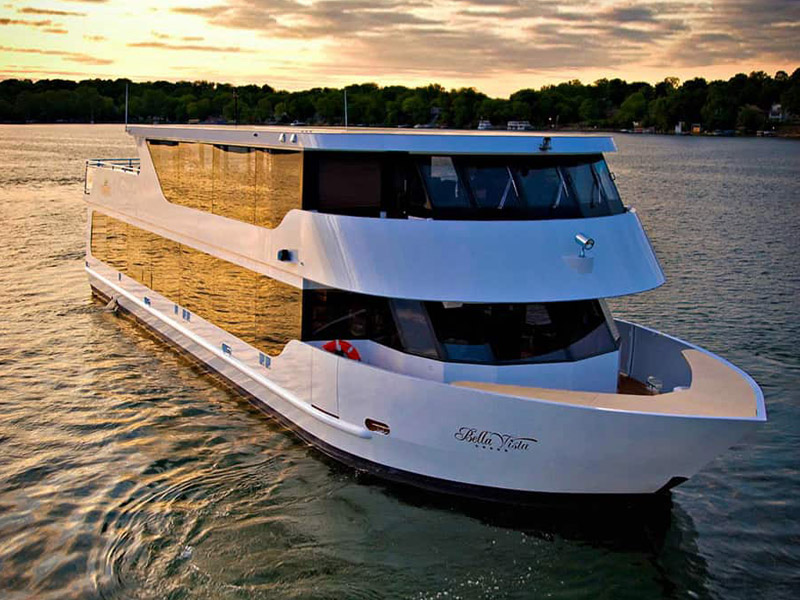 Dinner cruise on Tuesday evening with Al & Alma's Lake Minnetonka Cruises, 5201 Piper Rd, Mound, MN 55364
The perfect fusion of spectacular scenery and attentive award-winning service aboard Al and Alma's magnificent Lake Minnetonka Fleet. Transcend expectations of four-walled meeting spaces and land locked dining rooms for a 360 degree view of Lake Minnetonka's incredible shoreline, islands, and homes.