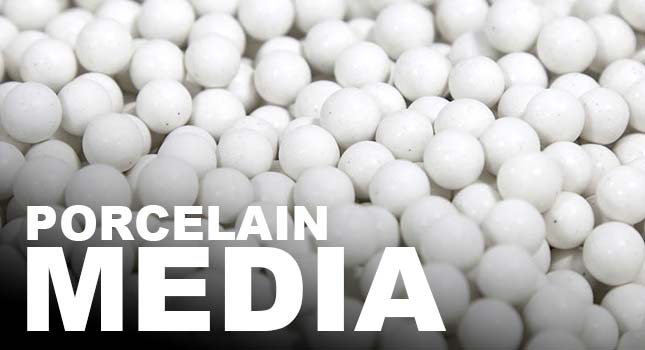 Porcelain Finishing Media
Porcelain media is a highly effective media used in the final steps of the finishing process, specifically for polishing and burnishing applications. This heavy media possesses unique properties that make it ideal for providing a polished finish and creating an edge radius on parts. Porcelain media contains no abrasive compounds and does not remove material from the parts, ensuring the integrity of the finished product.
Common Uses: Polish/Burnish
Benefits of Using Porcelain Media
Porcelain media's high durability allows for extended usage, outlasting other types of media and reducing the need for frequent replacements. The gentle action of porcelain media ensures that parts are polished without any material removal, preserving their original dimensions and surface quality. Additionally, porcelain media is versatile and can be used for simple deburring applications or to add a radius to part edges, providing flexibility in various finishing requirements.
Different Porcelain Compositions and Shapes
Mass Finishing offers a range of shapes in porcelain media to accommodate different component geometries. Choosing the right size and shape is essential, especially when working with parts with small openings to prevent media from getting lodged. MFI's selection of porcelain media includes four distinct shapes designed to cater to specific application needs.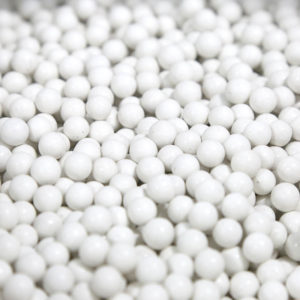 Porcelain Microbrite Sphere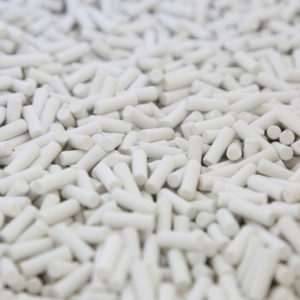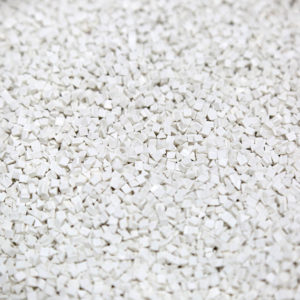 Porcelain Polishing Tri-Star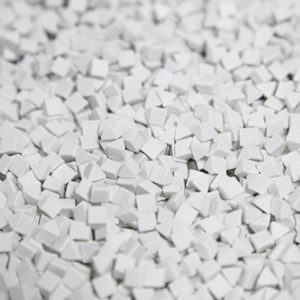 Porcelain Polishing Triangle