Welcome to MFI's Media Store! Here you'll find a diverse selection of high-quality industrial finishing media designed for a variety of finishing processes. Explore our website to learn more about each media type and its unique applications. By creating an account, you can unlock access to pricing information for all our media and compounds.
What is Industrial Finishing Media?
Media refers to a range of specially formulated materials that are used in tandem with industrial finishing equipment to achieve a range of finishes on parts and components. Industrial finishing media plays a crucial role in processes such as tumbling, polishing, deburring, and surface preparation. It is used to efficiently remove burrs, smooth surfaces, enhance aesthetics, and improve the overall quality of finished products.
Finishing media is carefully selected based on its composition, shape, size, and performance to optimize the efficiency and effectiveness of the finishing process.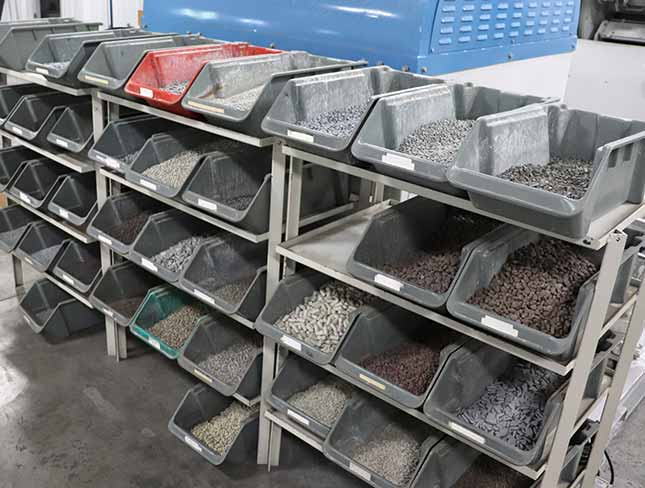 Media Selection for Industrial Finishing
Finding the right finishing media for industrial applications is just as critical as finding the right equipment. Media is an essential component in the finishing process and is required for the proper operation of any Mass Finishing equipment.
Depending on your finishing needs, different types of industrial finishing media are used to achieve different results. The right media can improve the efficiency and effectiveness of your mass finishing process, reducing production time and costs.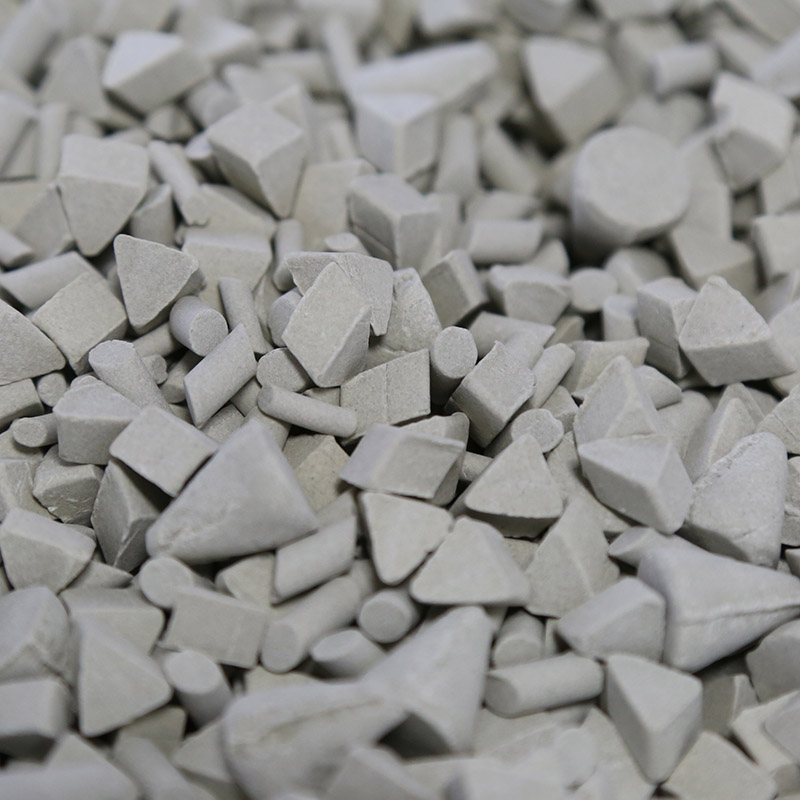 Common Uses: Cut/Deburr
Commonly used in the first steps for heavy deburring and grinding on harder ferrous metals. This media comes in a wide spectrum of shapes. Varying levels of abrasive can increase or decrease its cutting power.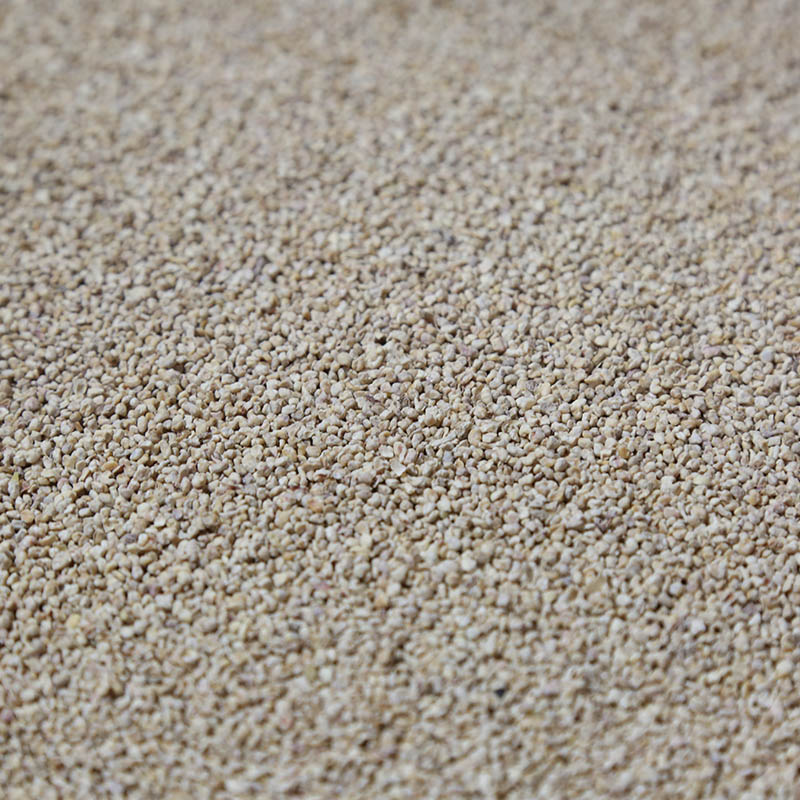 Common Uses: Polish/Dry
MFI manufactures our own varieties of plain and treated corn cob media in-house. This media is typically used for acrylics, aluminum and precious metals like gold and silver but can be used in many other processes as well.
Corn cob media is often used in the final stage of a tumbling process and is used in dry finishing processes. Its lighter weight makes it ideal for adding a finishing shine to your parts.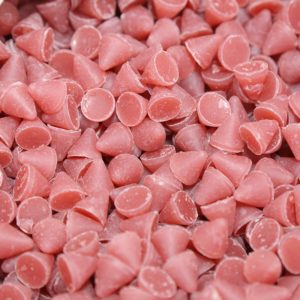 Common Uses: Cut/Pre-Polish
Commonly used in the first and second stages of the finishing process, particularly on softer non-ferrous metals. This media excels in general metal removal and pre-polishing tasks.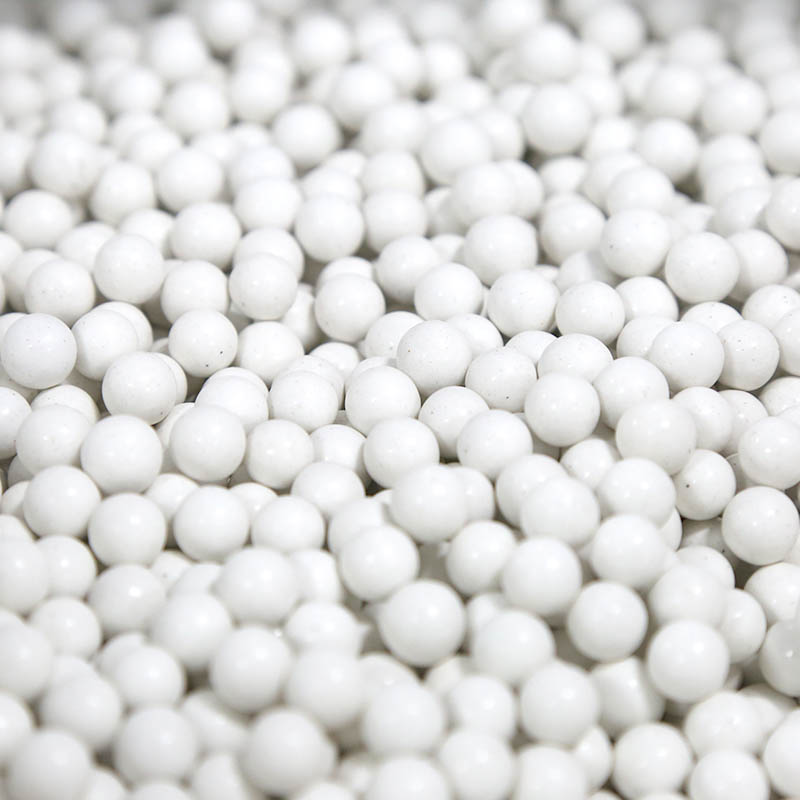 Common Uses: Polish/Burnishing
Commonly used in the final steps of the finishing process. This heavy media contains no abrasive or cutting power and works well for providing polish and an edge radius. High durability allows it to last longer than other media.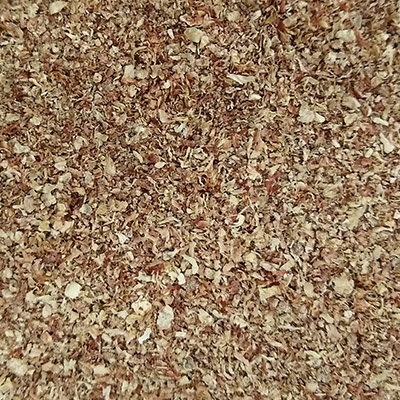 Common Uses: Wastewater Absorbent
Sludge tank absorbent works great for soaking up any remaining water in the sludge leftover from your finishing process. By letting the pellets sit for several hours in your sludge tank or drain pan, the soupy sludge is turned into a more solid mass that can be easily scooped out for disposal.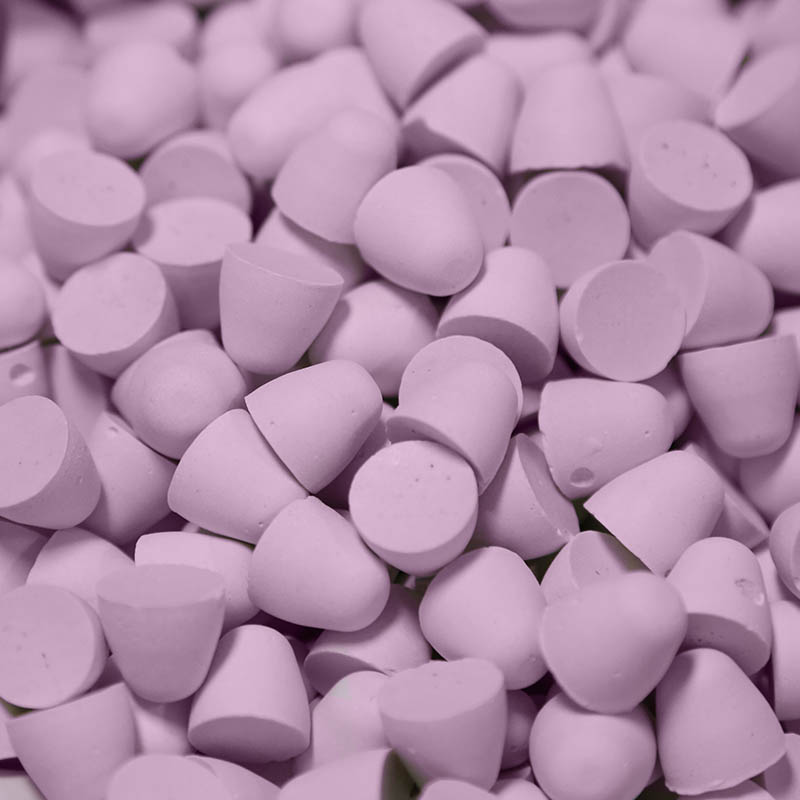 Common Uses: Deburr/Polish
Synthetic media offers extremely fine finishes and is ideal for small, precision applications. Synthetic Media is water-based, making it the most cost-effective and easily treated material for removal in wastewater systems.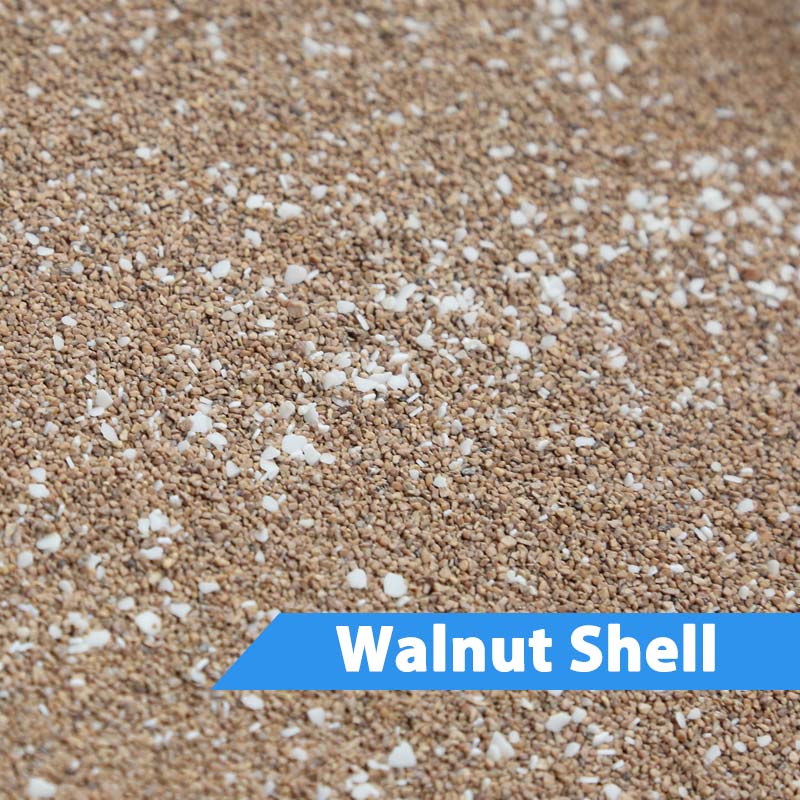 Common Uses: Polish/Dry
Walnut media is typically used in the final stage of the finishing process to achieve a smooth and polished surface. Its gentle cutting action effectively removes imperfections and leaves a lustrous finish, making it ideal for delicate or intricate parts.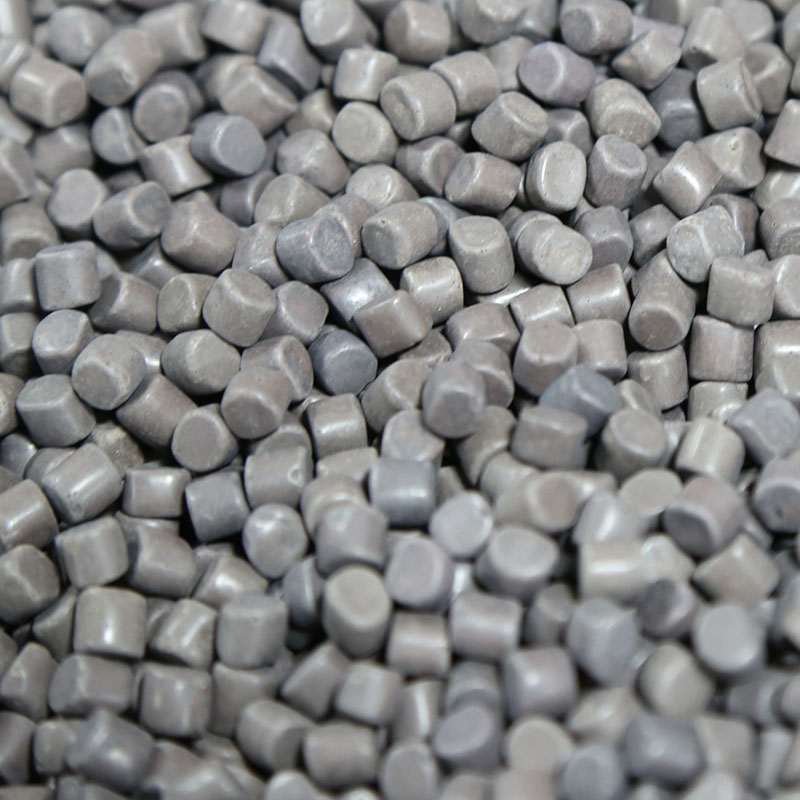 Common Uses: Burnishing
Principally used in burnishing applications, XM media is a "coloring abrasive". It can also be used for light burr removal, and radius formation, and is an effective driver for loose abrasives in cut and color operations. XM is an excellent substitute for steel media applications.
Don't see what you are looking for? No worries, give us a call or fill out our contact form and someone from our team will be happy to help you!