Mass Finishing Resources: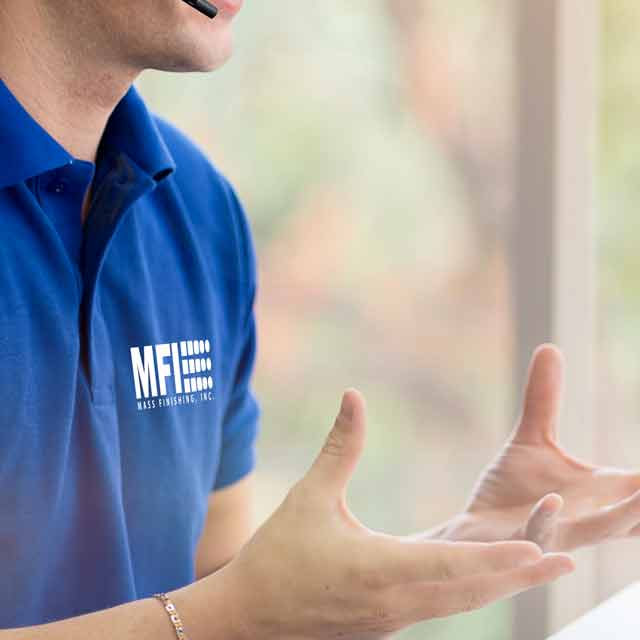 Support
We're here to help! Learn more about the tools and resources we offer to help ensure you achieve the best possible finishing results.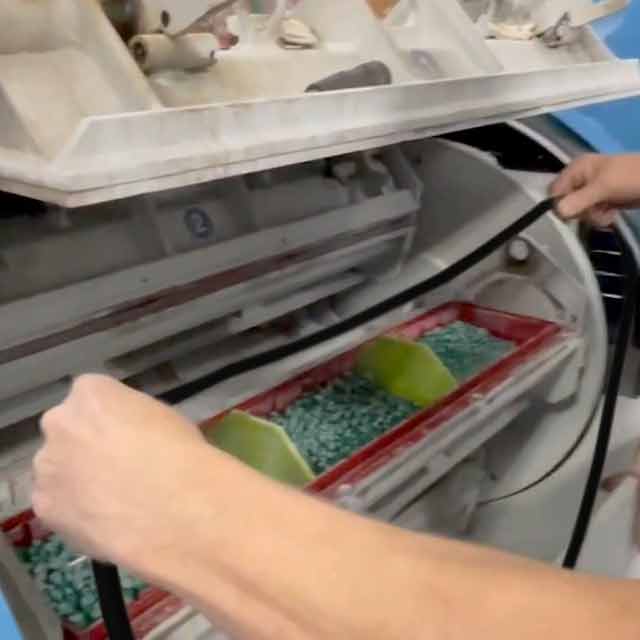 Part Replacements
Need a replacement part for an MFI machine? Contact our team!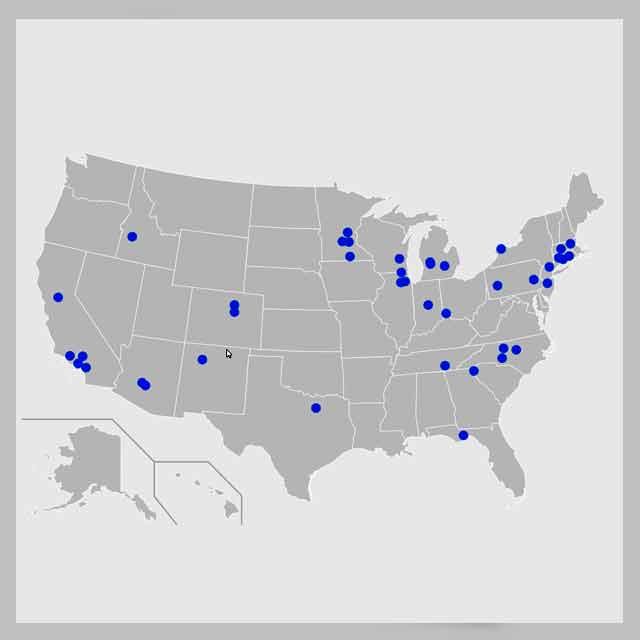 Find a Distributor
Explore our comprehensive directory of US & International MFI distributors.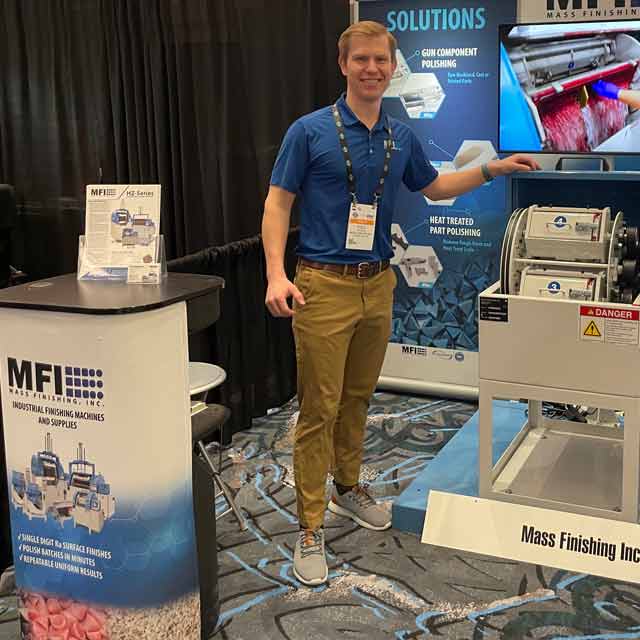 Events
Learn more about our recent and upcoming tradeshows, exhibitions, conferences, and other events.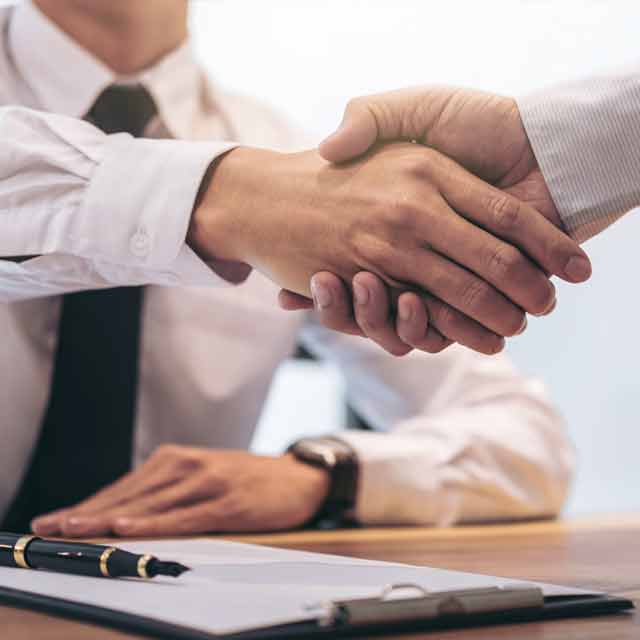 Financing
Learn more about our equipment financing options through Centra Funding.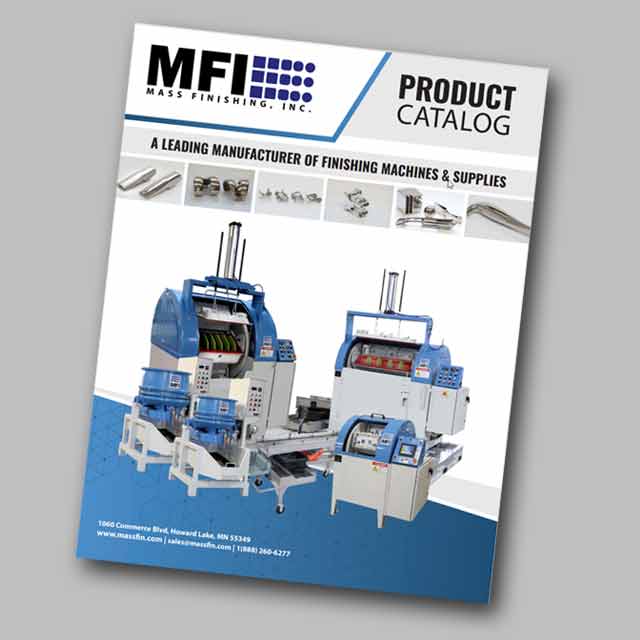 Product Catalog
View a snapshot of our product offerings by downloading or printing our product catalog.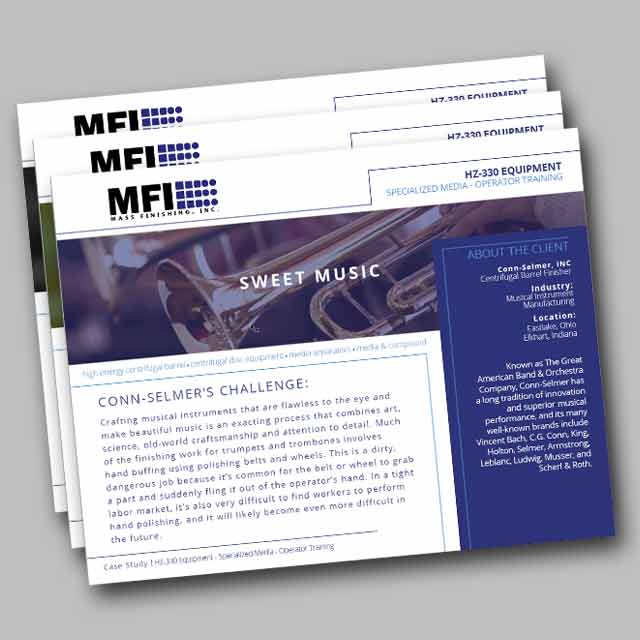 Case Studies
Read success stories and applications where MFI customers achieved exceptional results using MFI equipment.