Media Separating & Wastewater Handling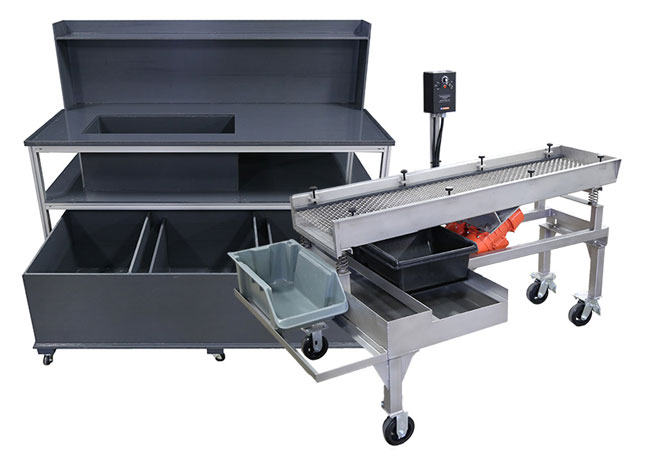 Media Separating & Wastewater Handling Equipment
MFI offers a comprehensive range of equipment designed to optimize your mass finishing operations. From efficient media and part separators to reliable wastewater systems, our solutions streamline your workflow, saving time and improving productivity. With our equipment, you can enhance efficiency, simplify media handling, and effectively manage wastewater in your finishing processes.
Available Media Separating & Wastewater Handling Equipment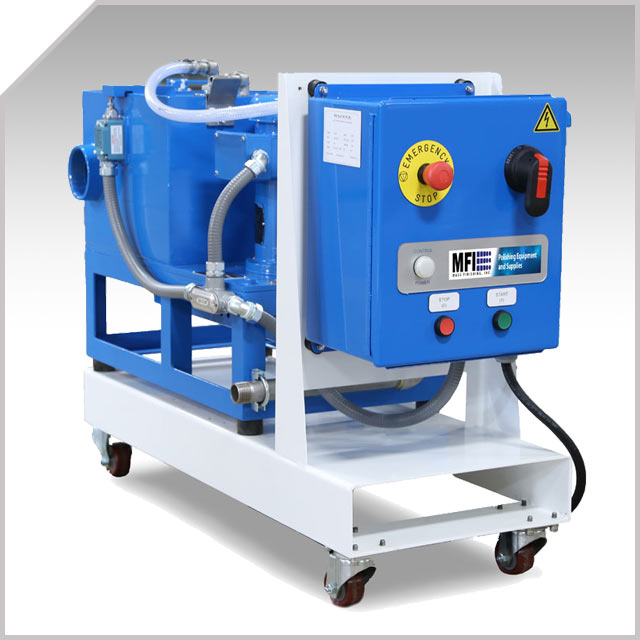 Centrifuge Wastewater System
An efficient solution to clean process water, machine tool coolants, or oil in your industrial operations.
Two removable neoprene liners
Dimensions: 39.25" L x 18.5" W x 26" H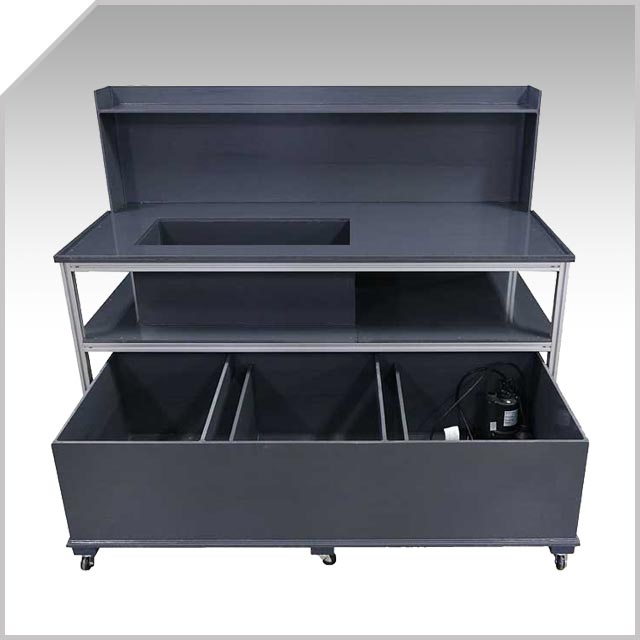 Processing Table and Sludge Tank
Designed for easy clean-up and to easily store your processing essentials. The first line of treatment in your wastewater system.
100-gallon capacity sludge tank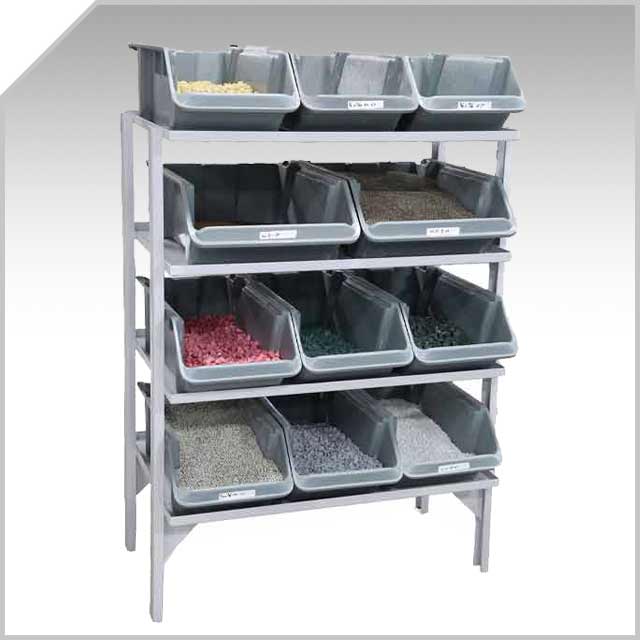 Industrial-grade shelving unit. Keep your media organized and easily accessible when it's not in use.
Dimensions: 48" H x 36" W x 24" Deep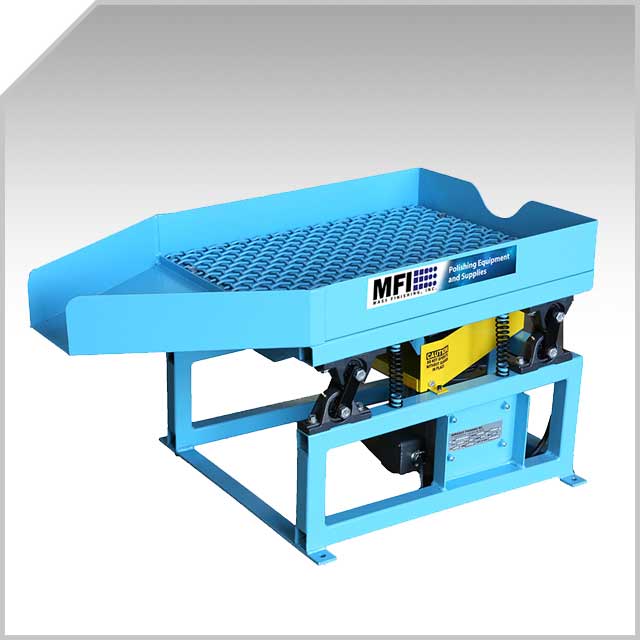 Compact separator designed for PV Tubs and other compact machines like the HZ-12 and HZ-40.
Dimensions: 26" W x 36" L
Wire mesh or polyurethane removable screen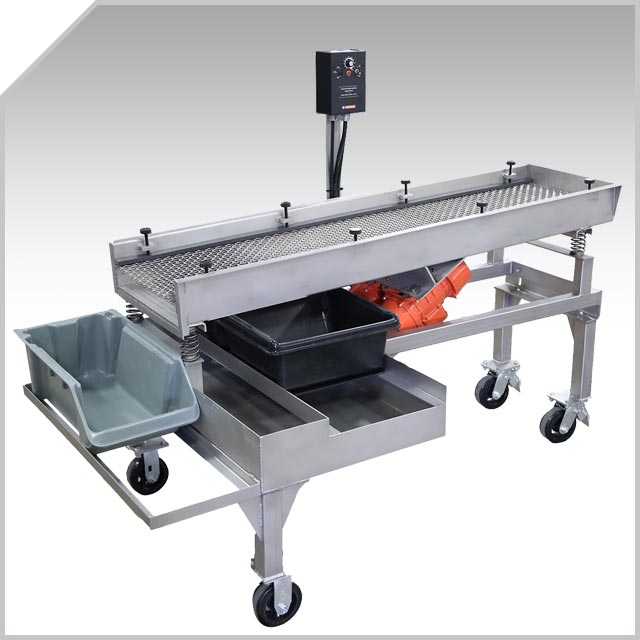 Free-Standing Media Separator
A portable and efficient media & parts separator. Ideal for a variety of machines.
Dimensions: 36" W x 72" L
2 media bins and 1 catch bin