The best first step in any project is having a customer send us parts to our Mass Finishing Sample Processing Lab for testing. We keep a variety of machines and finishing media in-house, enabling us to create a custom recipe and process tailored to your business. By having a variety of our machines in our sample processing lab, we're able to prove that you'll receive the same finishing results in our lab as you will at your own facility.
MFI Sample Processing Lab Tour
In this video tour, Cole Mathisen, MFI Sales and Marketing Manager briefly explains our sample finishing process and shows some of the media and equipment you'll find in our Sample Processing Lab.
Below you'll find a list of the current finishing machines and equipment that we have in our lab.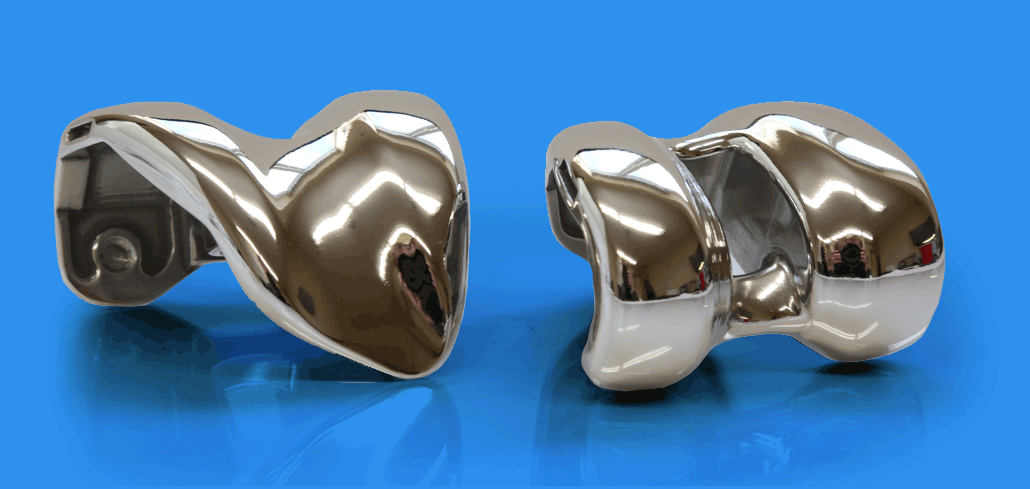 Ready to send in your sample parts?
Support for New and Existing Customers
We're dedicated to providing support not only for new customers, but also for existing customers who might need help in determining the best process for a new project with their existing equipment.
Learn more about in-house support and services by visiting our Support Page.