Looking to Join Our Team?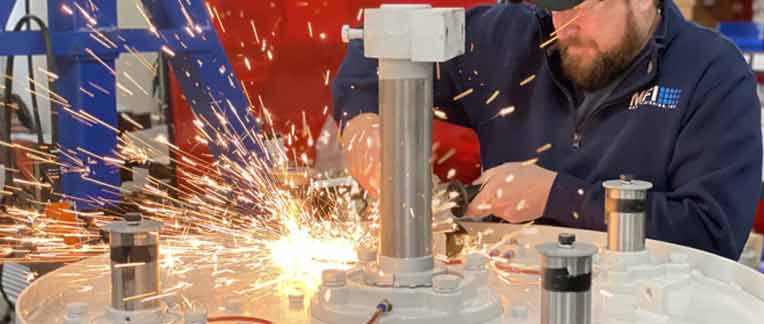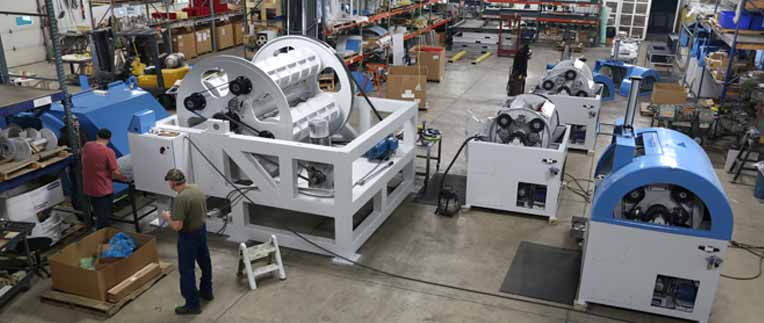 The Employee-Owned Advantage
Innovance Inc. is the holding company for a family of four industrial manufacturing organizations. Mass Finishing Inc. (MFI) is one of the four 100% employee-owned businesses that make up the Innovance family.
As a 100% employee-owned organization, every team member is an employee-owner. Employee-owners receive a variety of job benefits, both financial and personal. The benefits listed below are available to all full-time employee-owners, and some benefits also apply to part-time team members.
Primary Benefits
Employee Stock Ownership Program (ESOP)
Health Insurance
Dental Insurance
Health Reimbursement Account (HRA)
Flex Spending Account
401(k)
Paid Time Off (PTO)
Eight Paid Holidays
Basic Life Insurance
Supplemental Life Insurance
Long-term Disability Insurance
Short-term Disability Insurance
Employee Assistance Program (EAP)
Additional Benefits
Tuition Assistance
Family Scholarships
Biometric Screening
Flu Shot Clinic
Career Pathing
Advancement Opportunities
Ongoing Development and Training Opportunities
Employee-Owner Perks
Wellness Program
Monthly Fitness Club Reimbursement
Safety and Quality Cash Incentive Programs
Employee Events
Employee Meals
Thanksgiving Turkey Voucher
Easter Ham or Shrimp Voucher
Allowances
Prescription Safety Glasses
Steel Toe Safety Shoes/boots
Incremental 5-year Service Recognition Gift
Conduct business matters with integrity and respect.
Ensure a friendly, safe, and secure working environment.
Provide stimulating careers with a healthy work-life balance.
Enhance employee's knowledge, skills, and abilities.
Embrace innovation, technology, and performance.
Be socially, culturally, and environmentally responsible.
Equal Opportunity Employer – Innovance and its subsidiaries (Lou-Rich/ALMCO/Mass Finishing/Panels Plus) will provide equal opportunity to all individuals without regard to race, color, religion, sex, sexual orientation, gender identity, national origin, disability, or veteran status.