Finishing Equipment
From acrylics to metals and rubber, MFI tumbling and vibratory finishing machines are customizable and set up to produce the exact finish your production requires.
See Machines
Polishing Media
Mass Finishing offers a wide variety of media and compounds to handle any finishing job. Selecting the right media can greatly increase the production of your finishing operation.
Shop Media
Industries Served
From the medical industry to aerospace to jewelry to automotive, Mass Finishing, Inc. serves a variety of industries from it's headquarters in Howard Lake, MN.
View Industries
Popular Products
Here's a look at a few of our biggest sellers.
The Highest Quality Finishing Equipment and Media
Mass Finishing, Inc. is an industry leader in polishing and deburring machines based in Howard Lake, MN. MFI's Tumbling and Vibratory machines are designed to finish and deburr parts in mass quantities in a fraction of the time it would take to finish just one part by hand. With over two decades of experience, Mass Finishing has developed thousands of processes to handle any troublesome job. New customers are often amazed at the finished quality of their parts after just one cycle through one of our polishing machines. In 2016, Mass Finishing, Inc. was acquired by Albert Lea, MN based Innovance, Inc. MFI is still maintaining sales and production out of Howard Lake, MN and is now 100% employee owned.
Here on massfin.com you'll find information on all of our machine lines and the essential media and accessories needed to maximize your production. MFI offers four types of mass finishing machines including: HZ Series Centrifugal Barrel Finishing Machines (CBF Machines), Vibratory Tub Systems, Vibratory Bowls, and Centrifugal Disc Finishing Machines. We also offer a vast selection of tumbling media; an essential component in the finishing process.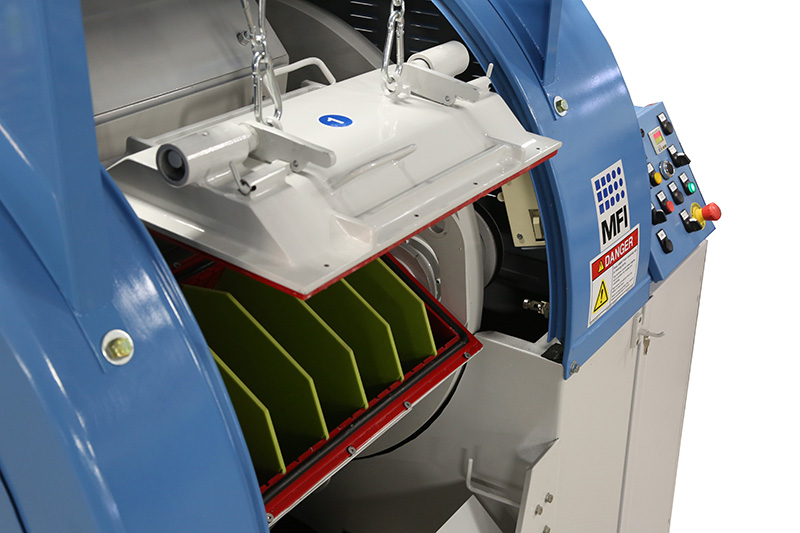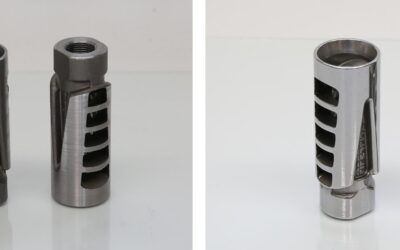 High-Energy Barrel Finishers Efficiently Deburr Complex Parts Mass Finishing Inc. has developed high-energy barrel finishers that automate the process of deburring complex parts, saving time and eliminating the need to deburr parts by hand. ELI PLASKETT Associate...
read more