Here you'll find a diverse selection of high-quality industrial finishing compounds designed for a variety of finishing processes. Explore our website to learn more about the liquid and powder compounds we offer and their unique applications. By creating an account, you can unlock access to pricing information for all our media and compounds.
What are Industrial Finishing Compounds?
Finishing compounds are specially formulated substances that are used in conjunction with industrial finishing equipment to enhance the performance and results of the finishing process. Available in liquid or powder form, these compounds are designed to complement the characteristics of different types of media and equipment, allowing for superior surface preparation, polishing, deburring, and cleaning of parts and components.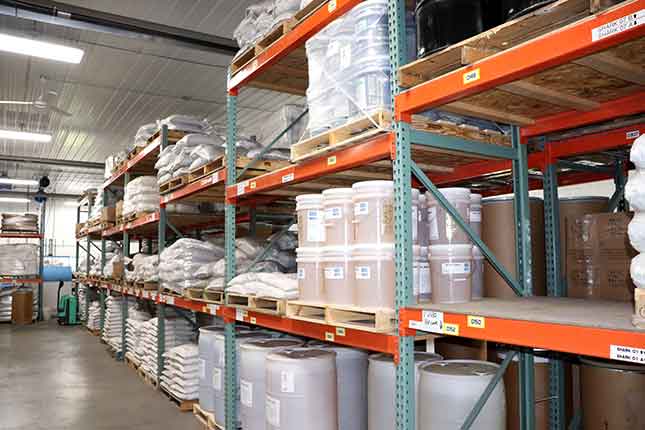 Compound Selection for Industrial Finishing
Compounds come in two different forms: liquid and powder. Choosing the right compound is crucial for achieving the desired results in your industrial finishing applications. The selection of compounds depends on factors such as the type of media used, the material being finished, and the specific goals of the finishing process.
Our experts at Mass Finishing can guide you in selecting the appropriate compound to optimize your finishing operations, reduce production time, and enhance the overall quality of your finished products.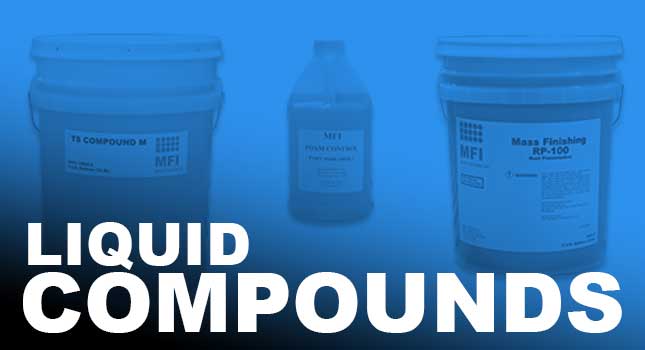 Mass Finishing liquid compounds are tailored for wet-finishing processes, enhancing the cleaning, deburring, and polishing effects of the media.
Liquid compounds also:
Provide excellent lubrication
Reduce friction
Improve overall finishing efficiency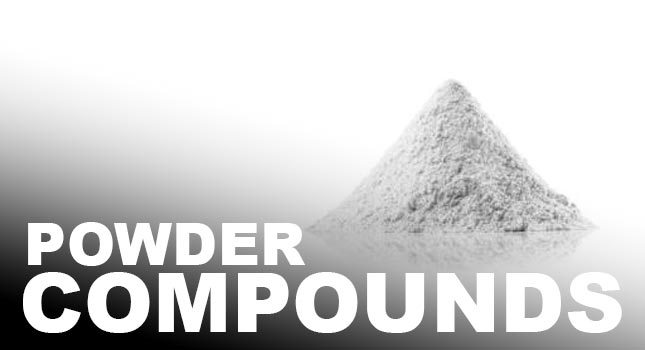 Mass Finishing powder compounds are tailored for dry-finishing processes, helping achieve a consistent and high-quality finish by providing effective lubrication and cleaning properties.
Powder compounds also:
Promote the longevity of media
Enhance burnishing performance
Don't see what you are looking for? No worries, give us a call or fill out our contact form and someone from our team will be happy to help you!