Here you'll find information on our recent and upcoming tradeshows, exhibitions, and conferences, as well as any other events. Stay informed about the latest happenings, as we showcase our expertise and connect with professionals in the field.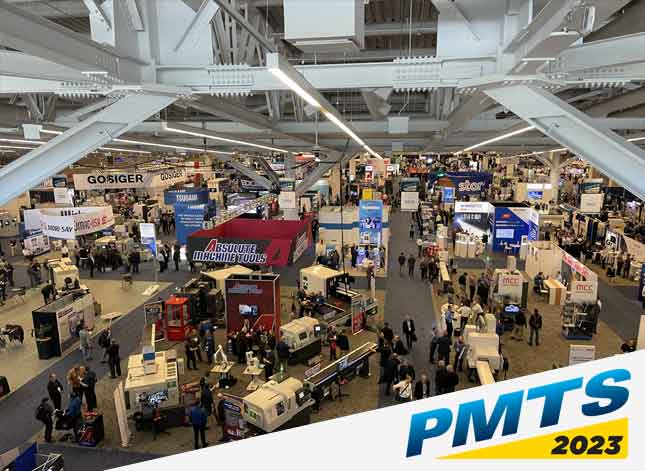 PMTS (Precision Machining  Technology Show)
PMTS is an annual event showcasing the latest advancements in precision machining technology, featuring cutting-edge machinery, tools, software, and solutions for the manufacturing industry.
Date: April 18-20, 2023
Location: Cleveland, OH
Booth #: 1070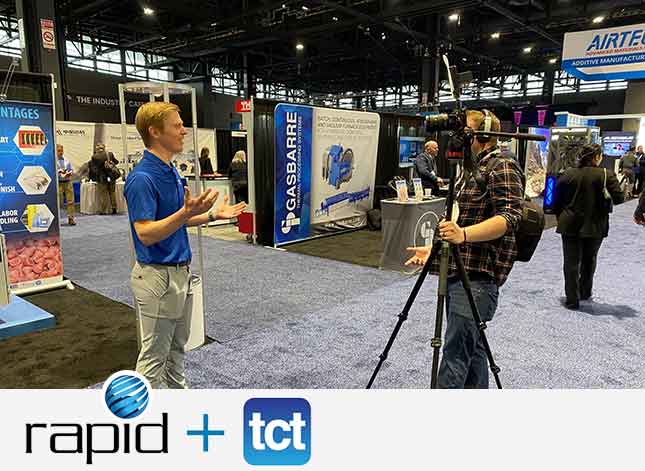 RAPID + TCT
RAPID + TCT is a premier additive manufacturing and 3D printing event, bringing together industry professionals, innovators, and manufacturers to explore the latest trends, technologies, and applications in the field.
Date: May 2-4, 2023
Location: Chicago, IL
Booth #: 1732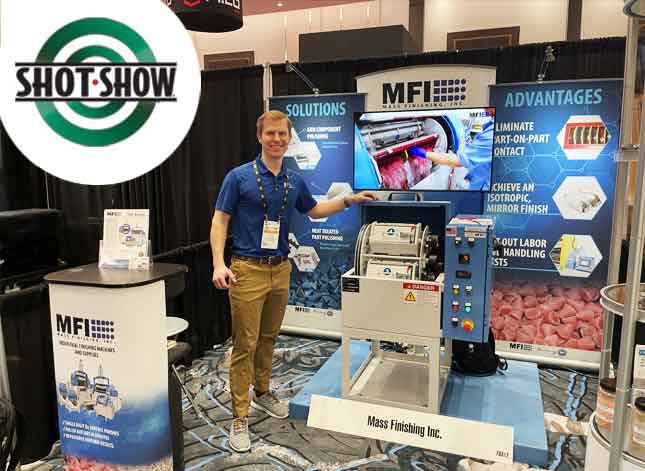 SHOT Show
SHOT Show is the largest trade show dedicated to showcasing firearms, hunting, and outdoor equipment, featuring a wide range of products and services for shooting sports enthusiasts, law enforcement, and military professionals.
Date: January 23-26, 2024
Location: Las Vegas, NV
Booth #: TBD