Welcome to Mass Finishing's Support Page. Whether you are a new or existing customer, we are here to provide you with the tools and resources needed to help you achieve the best possible finishing results and to keep your equipment running smoothly.
On this page you'll find a variety of resources: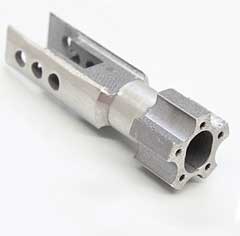 Parts Processing Assistance
For those needing help determining what process will work best for their finishing or polishing application.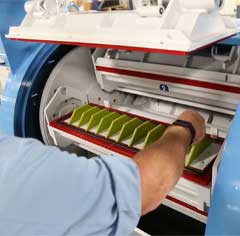 In-House & Virtual Support
Lifetime support for Mass Finishing equipment and machines.
General Machine Start-Up Information
Machine startup information and video guides for those who've recently purchased an HZ-Series Machine.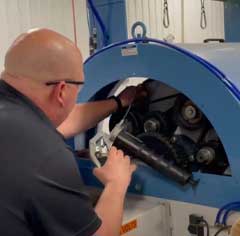 Machine Maintenance & Video Demos
HZ-Series maintenance schedule, and access to our YouTube page for support and process videos geared to answer our customers' most-asked questions.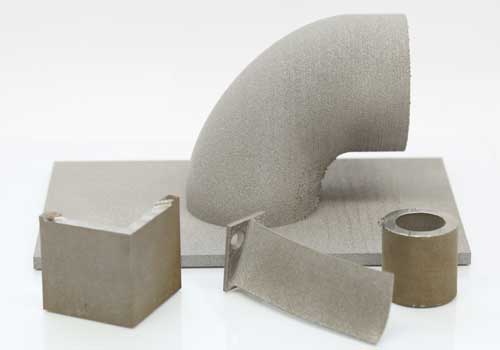 Parts Processing Assistance
We understand that every customer has unique needs and requirements for their finishing process. If you are unsure about the best process for your application, our team is available to discuss your project goals and help deliver a solution. Many times, a quick phone call to our team and a few pictures can get you on the right track to achieving your desired finish.
We also offer testing services in our processing lab, where you can send your parts or schedule an in-person lab visit for a hands-on approach.
In-House & Virtual Support
At Mass Finishing Inc., we provide in-house support for the lifetime of your equipment. Our team is always available to assist you with technical support, process-related questions, and on-site visits.
We even offer virtual video demos to help troubleshoot any issues and optimize your process from afar.
Need Support? Contact us today
Or for immediate assistance, you can contact us by phone at 320-543-3222 Monday through Friday, 8 am to 5 pm CST, or reach us by email at sales@massfin.com.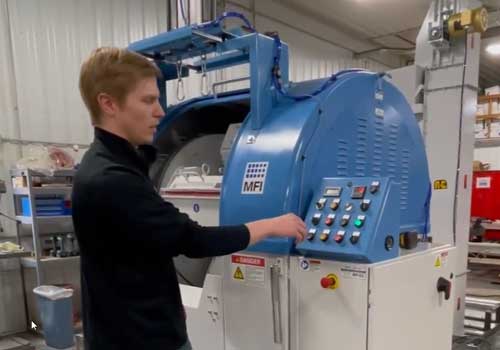 HZ-Series General Machine Start-Up Information
We know you're excited to get your equipment up-and-running. Here's a few tips and tricks to
help make setup a breeze and get your machine ready to run.
Machine Maintenance & Video Demos
Proper maintenance is crucial to ensure your machines stay in good working condition year after year. Most maintenance items should be completed every 700, 1400, and 2100 hours.
Download our HZ-Series Maintenance Schedule
We also offer a variety of support and process demo videos covering some of our customers' most-asked maintenance and process questions. You can view our full library of maintenance and process videos on our YouTube page.
MFI offers a comprehensive warranty on every piece of equipment we build, with some components covered for 5 years. Buy and operate MFI products with confidence.
To learn more about our product warranties, view or download the PDF below.
We understand that sometimes parts need to be replaced. At MFI, we offer lifetime support for all our products.
If you're in need of a replacement part for your product, simply reach out to our team and let us know what you need. We're here to help!