If you're active on LinkedIn, you may have noticed that we recently added a new team to help grow the success of our organization. Innovance Inc., the parent company to MFI has recently created a Research & Development Group. The new office is located in Bloomington, MN, and is about an hour drive from our office in Howard Lake, MN. 
The primary purpose of the group is to develop new machines, products, and services for the Innovance product companies such as Mass Finishing, Panels Plus, ALMCO, and any other product companies that Innovance acquires in the future. The Innovance R&D group has been prioritizing projects and identifying ways to best help each Business Unit with their goals.
The newly created group includes three team members and will be expanded in the following years.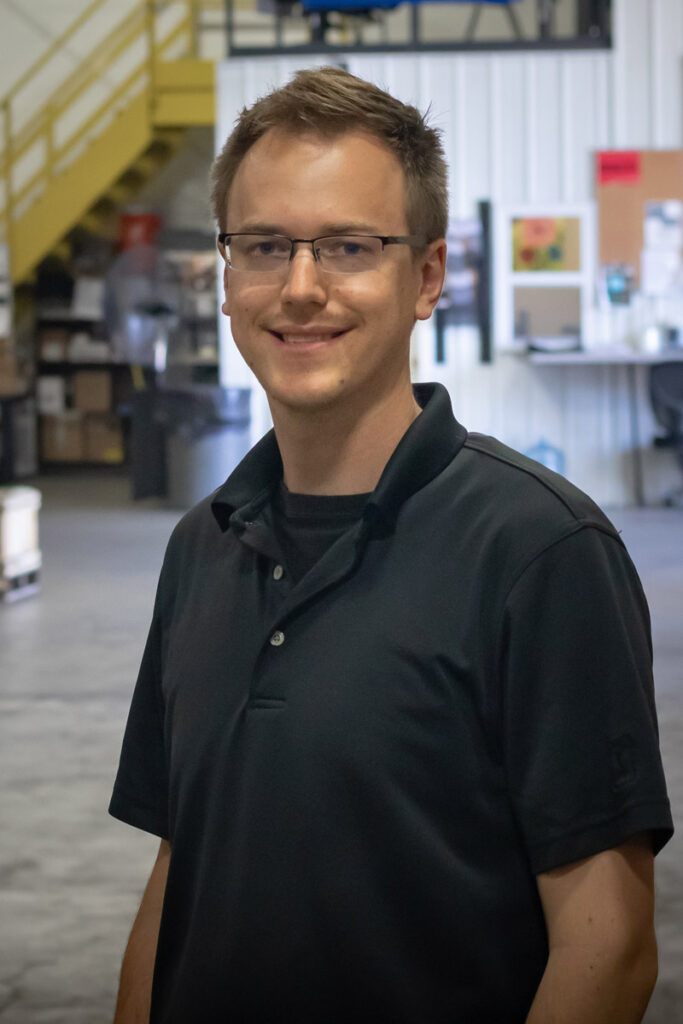 Calvin Leisenheimer, Lead Principal Engineer
Calvin previously worked at ALMCO for several years as an Electrical Designer and has a good grasp of the industries we serve, as well as brings a vast knowledge of electrical design, controls engineering, and programming to the team. In addition to working on projects, Calvin manages the staff and resources for the R&D Group.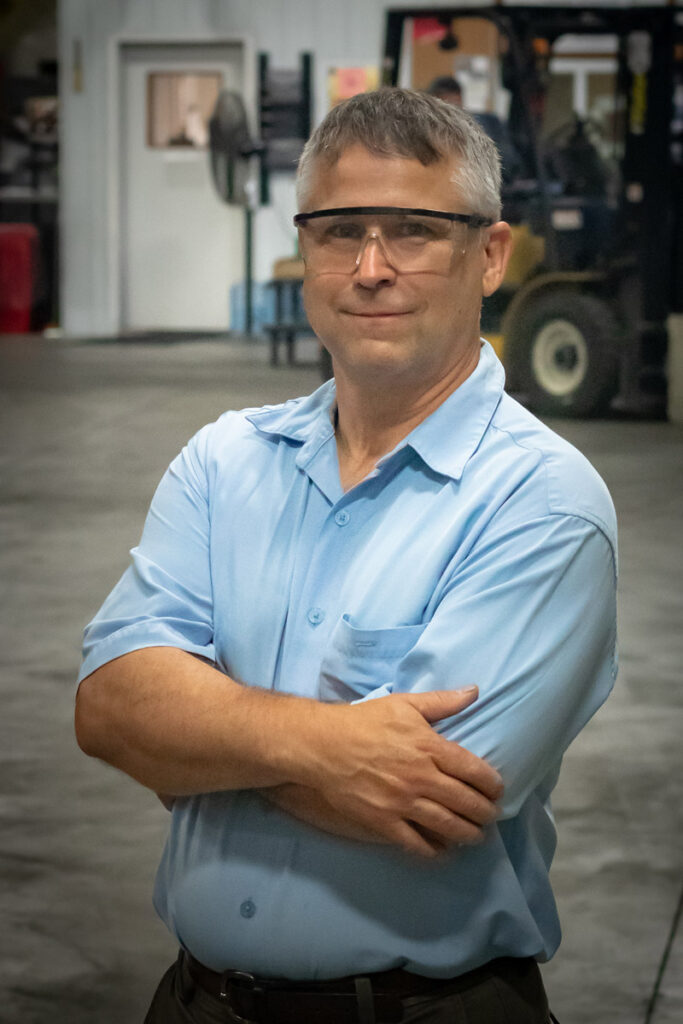 Bob Cassell, Mechanical Design Engineer
Bob brings over 32 years of product development experience to the team. Over his career he has worked on: R&D proof of concept (resulting in 15 patents and continuous improvement), Process Development (resulting in 2 patents), test development of new product design verification, fixture design, and test equipment validation. He is also well versed in ISO quality standards and has experience creating work instructions and training in compliance with ISO 13485.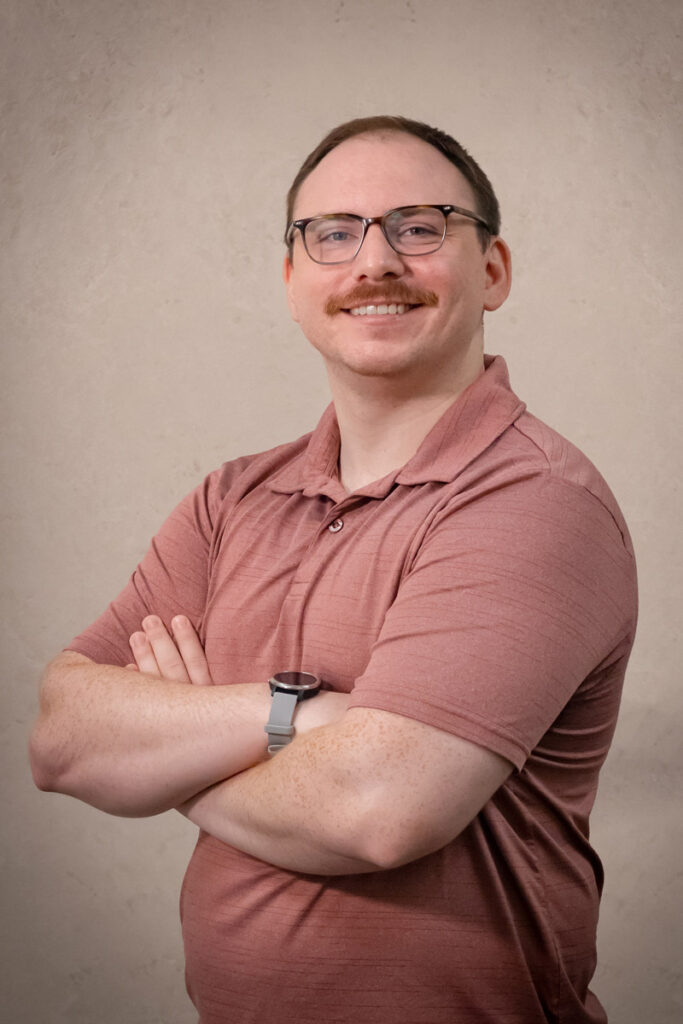 Andy Heitzman, Mechanical Designer
Andy has spent 6 years in the medical device industry – initially as a mechanical engineer and then as a member of the design quality group. He has worked on test development, test fixture design, and test method validation. He also has experience in new product development in compliance with ISO 13485 and risk management in accordance with ISO 14971.
Mass Finishing (MFI) Projects
One of the first projects the R&D team took on was developing a Tool-Less Lockdown Bar for the HZ-12 and HZ-40. Bob Cassell, Mechanical Design Engineer was the leader on this project.
With the previous equipment design, machine operators had to use tools to remove the lockdown bar from the HZ-12 and HZ-40. Because operators need to take the lockdown bar in and out each time they cycle the machine, it could eventually lead to over-tightening and wearing of the parts.
To develop the new tool-less lockdown bar, a 3D printed prototype was created and tested in the MFI facility. MFI staff approved the design and the first steel, painted models are being manufactured. They will be tested in the MFI lab before selling to customers. With the new upgrades, tools will no longer be required to operate and use the lockdown bar and very few adjustments will need to be made, leading to less room for user error. This new product upgrade is currently being manufactured.
The R&D Group is also working with the MFI team to document the assembly process of some of their products. After observing their processes, they are helping MFI create a standard operating procedure and will provide suggestions on how to make the production process even more efficient.
We're looking forward to the new feedback and ideas that the R&D Group will bring to the MFI product line!