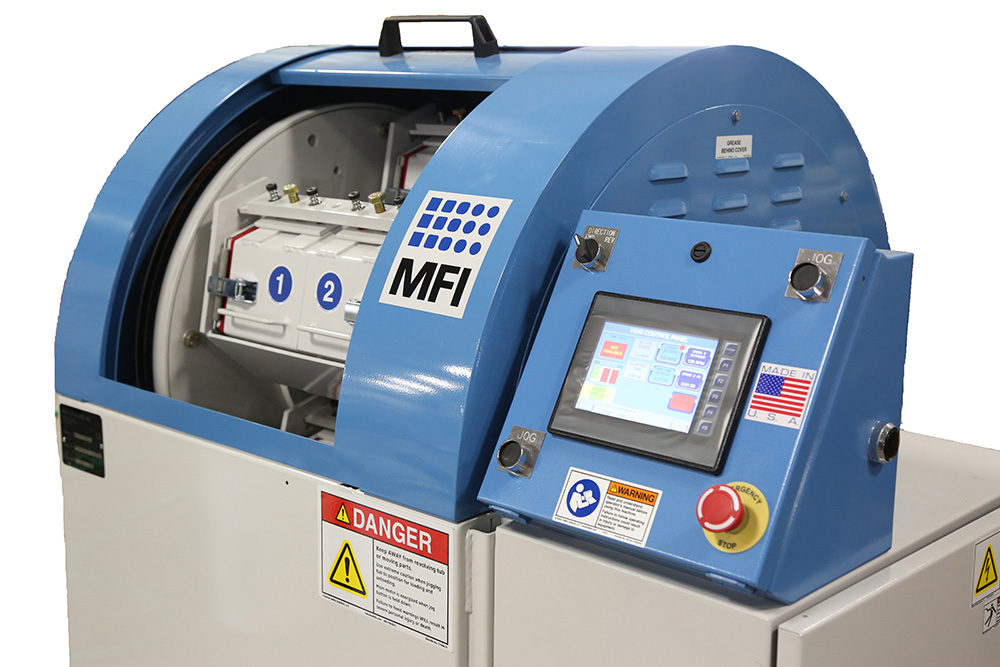 Equipment Financing Option
For customers hoping to limit their initial capital investment on equipment, MFI partners with Centra Funding based out of Plano, TX. They offer a quick and easy application process and can provide a solution within 24 hours after the application is submitted.
To apply for financing

Click Here
Mass Finishing's Centra Funding rep:
Tod Siegel
tod@centrafunding.com
D- 720-277-0007
C- 303-919-3002
About Centra Funding
From centrafunding.com:
"Centra Funding is committed to providing small businesses the opportunity to acquire equipment with a fast and simple finance solution. With over 40 years of industry experience, Centra finances businesses in almost every industry sector.  Our headquarters is located in Plano, Texas with offices across the United States to serve your financing needs.  Centra is a true funding company which uses its own funds for every transaction.  Our strong equity and credit facilities allow us to approve and fund your transactions in the same day.  We provide innovative equipment financing programs to equipment suppliers, manufacturers, and dealers and have the scale to meet the needs of their small business customers.  Our proprietary processing system allow for a prompt credit decision on applications and the delivery of electronic documents which customers can sign on a mobile device.
Centra Funding, LLC is a wholly-owned subsidiary of CV Holdings, Inc.  CV Holdings, Inc. is a finance company focused on: (i) the residential NPL business through our wholly-owned servicer LongVue Mortgage Capital, Inc., (ii) the venture leasing business through our VenSource business, (iii) the small-ticket equipment finance business through our Centra business and (iv) the bridge commercial real estate business through our newly-formed CV Capital Funding business. CV Holdings, Inc.'s common stock is currently quoted on the OTC Markets Group, or OTC Markets."
Learn more at centrafunding.com