MFI News and Case Studies
Learn more about us, our latest updates to products and hear from our customers about how MFI equipment is helping their production.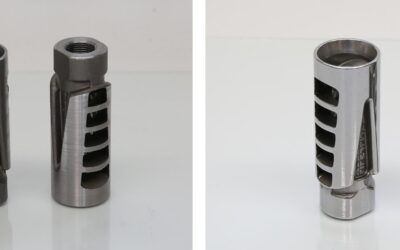 High-Energy Barrel Finishers Efficiently Deburr Complex Parts Mass Finishing Inc. has developed high-energy barrel finishers that automate the process of deburring complex parts, saving time and eliminating the need to deburr parts by hand. ELI PLASKETT Associate...