MFI News and Case Studies
Learn about our latest updates to products and hear from our customers about how MFI equipment is helping their production.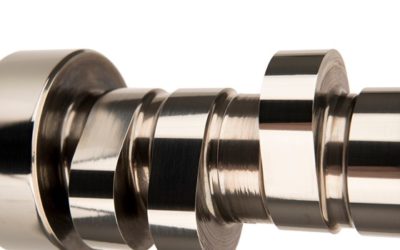 In its April 2018 edition, Modern Machine Shop featured an article titled "Evolution of Performance Camshaft Grinding, Finishing". The article focuses on a company that uses MFI centrifugal barrel tumbling equipment to achieve an extremely low surface Ra on camshafts....