MFI News and Case Studies
Learn more about us, our latest updates to products and hear from our customers about how MFI equipment is helping their production.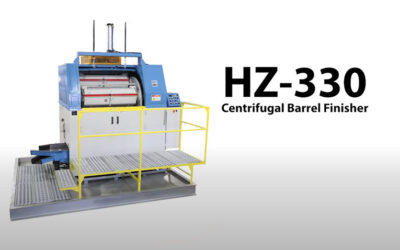 In this week's newsletter, we're showcasing our HZ-330 Centrifugal Barrel Finisher. This model is the largest centrifugal barrel finisher that MFI offers, and it provides more than double the capacity and efficiency over the compact centrifugal barrel tumblers like...