MFI News and Case Studies
Learn about our latest updates to products and hear from our customers about how MFI equipment is helping their production.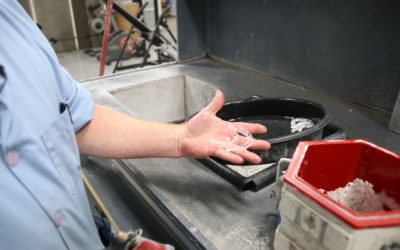 Mass Finishing processes roughly two to three samples every day in its Howard Lake testing lab. Many of the pieces tested are made of metal and alloys from customers looking for a high polish. In the last two years, many of the samples we're receiving are plastic,...