MFI News and Case Studies
Learn more about us, our latest updates to products and hear from our customers about how MFI equipment is helping their production.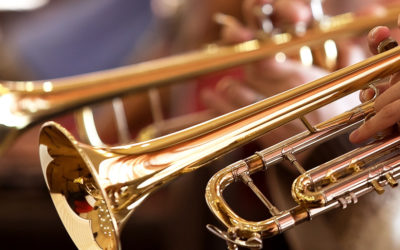 CONN-SELMER'S CHALLENGE: Crafting musical instruments that are flawless to the eye and make beautiful music is an exacting process that combines art, science, old-world craftsmanship and attention to detail. Much of the finishing work for trumpets and trombones...