MFI News and Case Studies
Learn more about us, our latest updates to products and hear from our customers about how MFI equipment is helping their production.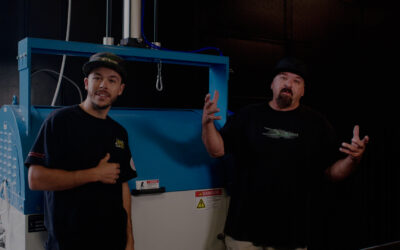 The Twin Turbos found a turbo-charged way of polishing their billet aluminum car accessory parts. It's increased speed and safety for their operation.