MFI News and Case Studies
Learn more about us, our latest updates to products and hear from our customers about how MFI equipment is helping their production.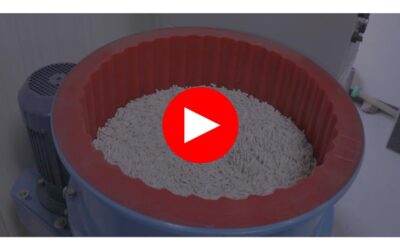 In this video, Cole Mathisen, MFI Sales and Marketing Manager gives a run-down of the RF-50 SA, a semi-automatic Centrifugal Disc Finishing System with Media Separator. This product comes in three different sizes: 50L, 100L, and 200L. How it Works Centrifugal Disc...