MFI News and Case Studies
Learn more about us, our latest updates to products and hear from our customers about how MFI equipment is helping their production.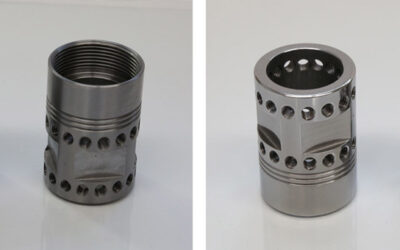 Are you currently relying on handwork for deburring and polishing gun parts? The labor required to deburr and polish a single part is costly and time consuming. With demand for firearms at an all-time high, finding ways to streamline processes is important. Mass...