MFI News and Case Studies
Learn more about us, our latest updates to products and hear from our customers about how MFI equipment is helping their production.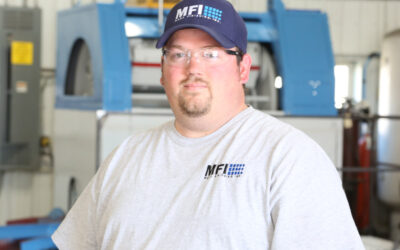 Cory Carr has worked on the Mass Finishing Inc. (MFI) team for nearly 8 years and is the Engineering Project/Production Manager. Cory originally started as the Engineering Project Manager and has since added "Production Manager" to his title. He has a AAS degree in...