MFI News and Case Studies
Learn more about us, our latest updates to products and hear from our customers about how MFI equipment is helping their production.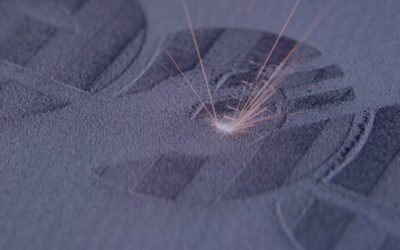 3D LOGIC'S CHALLENGE: Established in early 2018, 3D Logics was adept at creating parts that were accurate and consistent, but often had inherent surface roughness. The company had persistent finishing challenges with metal products, particularly titanium and...